$63.2 million to build




December 1988




Bohlin Cywinski Jackson




Peter Bohlin




Earth-sheltered




2005




Pacific lodge




House, Home






1835 73rd Ave NE (service entrance) and 7400 Northeast 18th Street (main entrance), Medina, Washington, United States




Lake Washington, Antilia, Villa Leopolda, One Hyde Park, Maison de L'Amitie
Xanadu 2.0 is a large mansion owned by Bill Gates that overlooks Lake Washington in Medina, Washington. The 66,000-square-foot (6,100 m2) mansion is noted for its design and the technology it incorporates. It is nicknamed Xanadu 2.0 after the title character's estate in Citizen Kane. It took seven years to build and cost $63.2 million.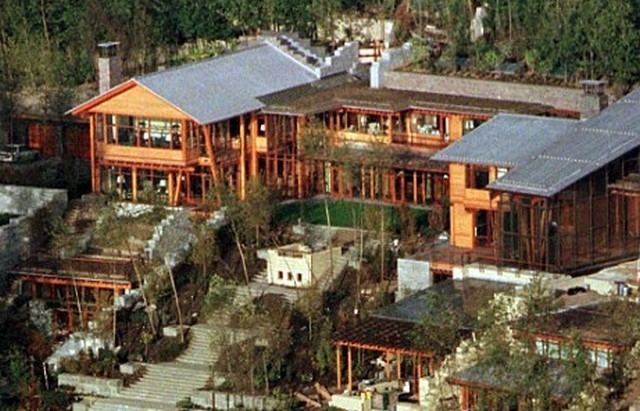 In 2009, property taxes were reported to be US $1.063 million on a total assessed value of US$147.5 million.
Zillow has estimated that the house is worth $154,286,409 and as of 16 July 2015, the house has received 227,639 website views.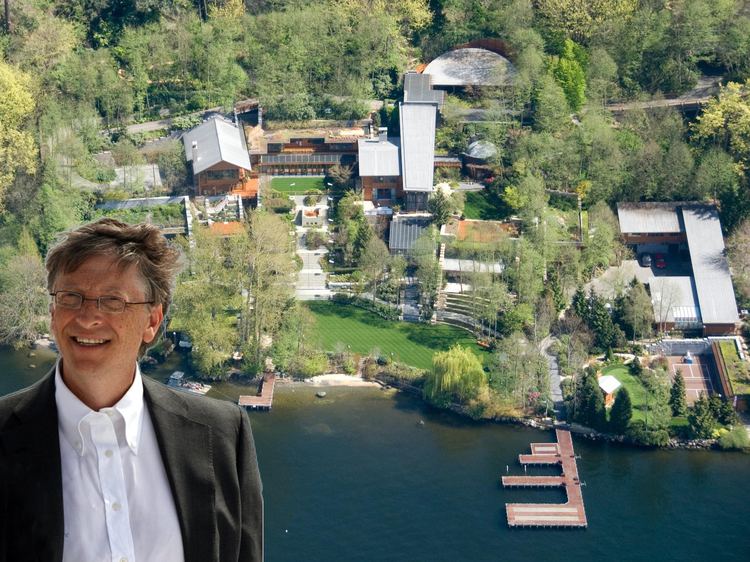 The house was designed collaboratively by Bohlin Cywinski Jackson and Cutler-Anderson Architects of Bainbridge Island, Washington.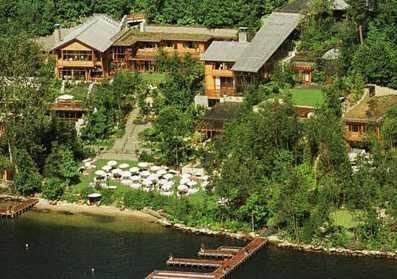 The mansion is a modern design in the Pacific lodge style, with classic features such as a private library with a dome shaped roof and oculus. The house also features an estate-wide server system, a 60-foot (18 m) swimming pool with an underwater music system, a 2,500-square-foot (230 m2) gym, a 1,000-square-foot (93 m2) dining room, and heated floors and driveways. It is also an earth-sheltered house.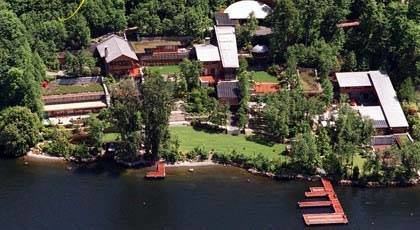 Bill Gates's house Wikipedia