Covid-19
Turkish




Betul Mardin




Haldun Dormen




Omer Dormen




Joe Mardin




Public relations




Public Relations




Arif Mardin




Alya Dormen





1927 (age 87–88)

Istanbul, Turkey




American College for Girls, Istanbul




Arif Mardin (brother), Ayse Arman (daughter-in-law)




Haldun Dormen, Arif Mardin, Ayse Arman, Alaeddin Asna, Serif Mardin
Betul Mardin (born 1927 in Istanbul, Turkey) is a famous Turkish public relations specialist. She is called the "grand dame of public relations" After having graduated from the American College for Girls in Istanbul, she began her career, in a magazine and newspaper from 1955 onwards. In 1958, she became assistant producer in the Dormen Theater and from 1964 on she continued as a program specialist and a producer at the Turkish Radio and Television Corporation (TRT). In 1967, Betul Mardin was sent to London to attend a course on television held by the BBC. When returned to Turkey, she was appointed to establish the drama section at the TRT in Ankara. From 1968 onwards, Betul Mardin dedicated herself to public relations. Between 1976 and 1982, she served as the president of the Turkish Public Relations Association. Later on in 1995 she was elected to president of the International Public Relations Association (IPRA). For her contribution to the progress of public relations profession, she was awarded "Lifetime Honorary Member" by IPRA in 1998. The same year, Betul Mardin became a member of the European Public Relations Confederation (CERP). She is a member of several public relations institutions in Turkey and internationally. Miss Mardin co-founded in 1987 I.M.A.G.E., as well as Strateji and public relations company representing Weber Shandwick Worldwide Inc. in Turkey. On the company's long customer list are renowned multi-national and global enterprises, non-governmental organizations and governmental bodies. She is the honorary chairperson of both companies today. Besides her work at various Univercities (The Bosphorus Univercity, Istanbul Univercity, Eskisehir Anadolu and Istanbul Bilgi Univercity), she also lectured on radio and television programming, journalism and public relations. Since 1997, she is the program coordinator and lecturer of the School of Public Relations of Istanbul Bilgi Univercity. From In 1998 onwords, Betul Mardin was awarded and honored by various university and institutions for her contributions* to the public relations.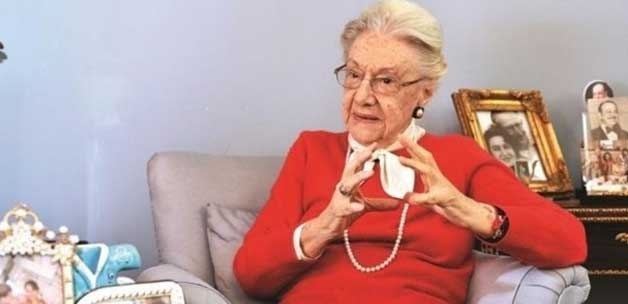 ( "Golden World Award" from IPRA and "2005 Lifetime Success in Public Relations Atlas Award," from the Public Relations Society of America (PRSA). In 2005, International Communications Consultancy Organization (ICCO) nominated her for induction into its Hall of Fame)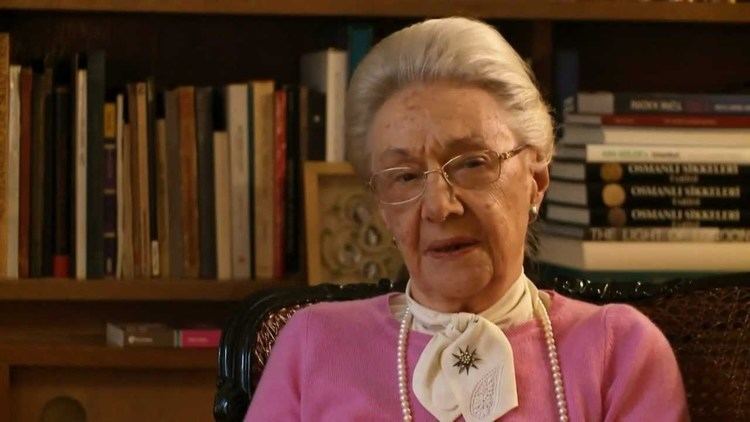 She has a daughter from her first marriage (Leyla Usta) and also she has a son (Omer Dormen) from renowned Turkish theater actor Haldun Dormen.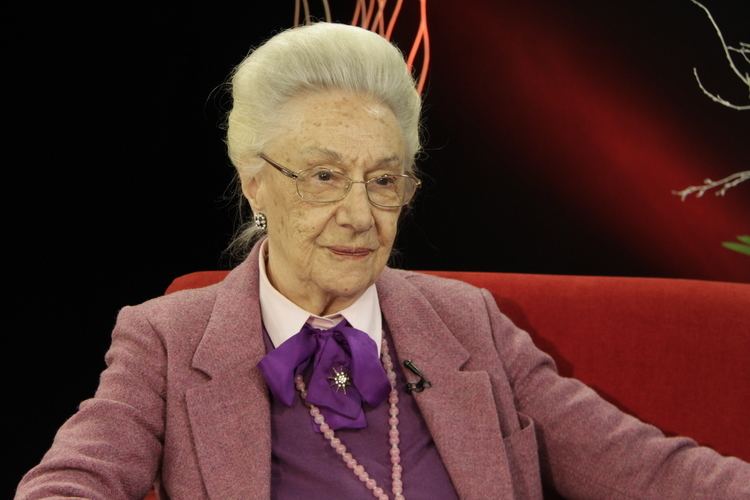 Betul Mardin is also mother-in-law to the writer Ayse Arman. She has three granddaughters. (Asli Arbel, Yasemin Dormen, Alya Mey Dormen)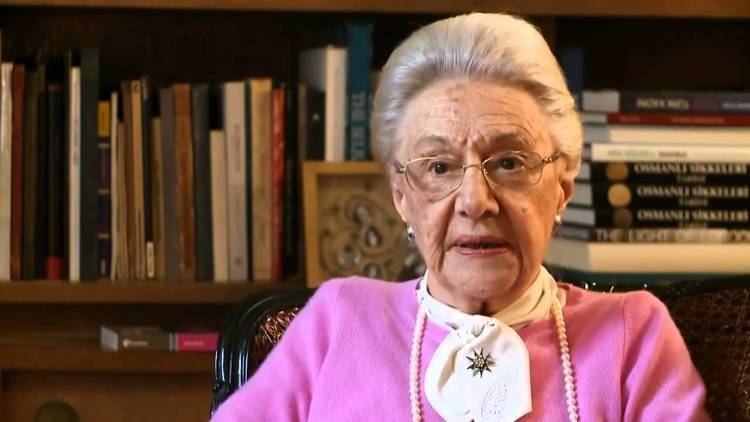 Betul Mardin Wikipedia