BelMal is a private museum located in Belgium, in a village of the Manhay municipality in the province of Luxembourg.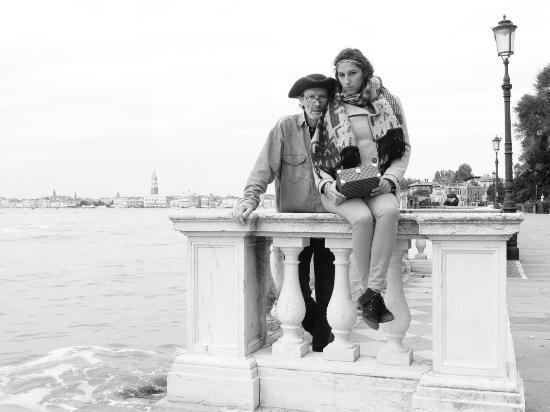 The museum collection comprises antique traveling trunks and related luggage.
The BelMal archives include the lists (registries) of the names and brands of trunk makers (malletier) that were active in Europe and around the world. There is a separate registry of Belgian trunk makers and manufacturers of travel objects.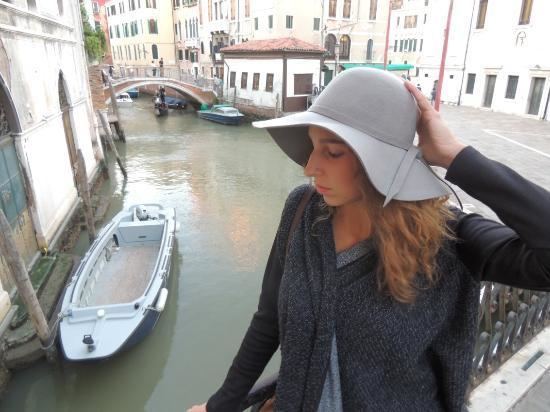 In the restoration workshop, led by a person of authority in the field of travel trunks restoration and history, travel trunks are restored for the collection and for third parties. In the same workshop new trunks are made to order under the BelMal Malletier brand name.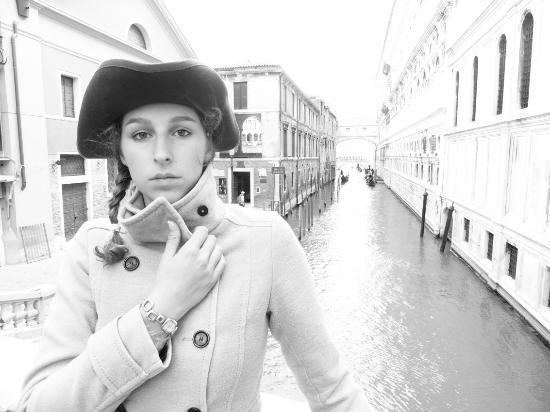 Courses in travel equipment history, and apprentice workshops, are part of the educational activity of the associated BelMal Conservatory.