Original language(s)

English

Final episode date

December 1977




Country of origin

Australia

First episode date

28 August 1967




Cast




Similar

Homicide, Matlock Police, Division 4, Bluey, Cop Shop
Bellbird was an Australian soap opera set in a small Victorian rural township. The series was produced by the Australian Broadcasting Corporation at its Ripponlea TV studios in Elsternwick, Melbourne, Victoria. The opening title sequence was filmed at Daylesford, Victoria.
Contents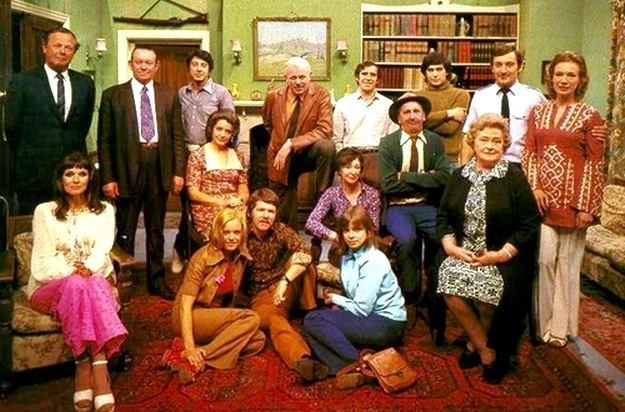 The series was produced between 28 August 1967 and December 1977. It was Australia's first successful soap opera; the show's ratings were modest but it had a devoted following, especially in rural Australia. During its 10-year run, 15-minute episodes of Bellbird screened from Monday through to Thursday nights during the lead in to the 7 pm evening news bulletin. In 1976 the series was screened as one one-hour episode each week, before switching to three half-hour installments per week during its final season.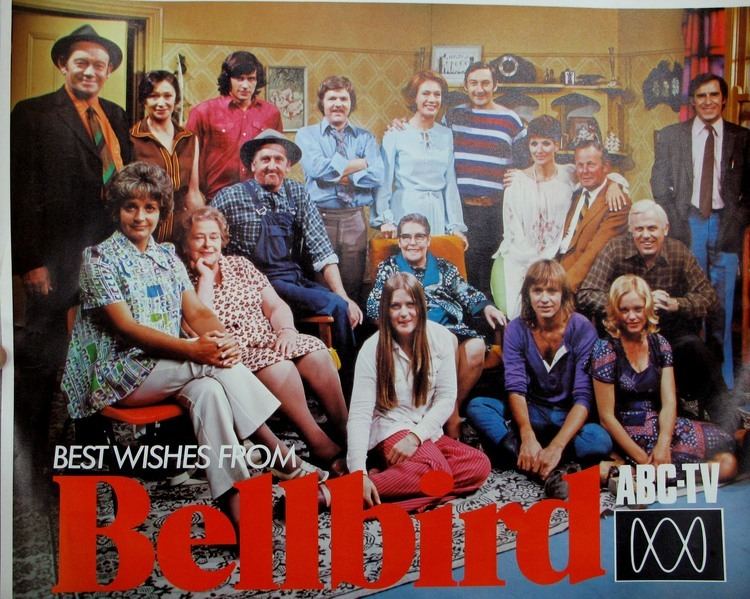 Synopsis
The show's storylines followed the lives of the residents of the small Country Town that gave the show's title.
Cast
Principal cast members included:

Future General Hospital star Tristan Rogers also acted in the series.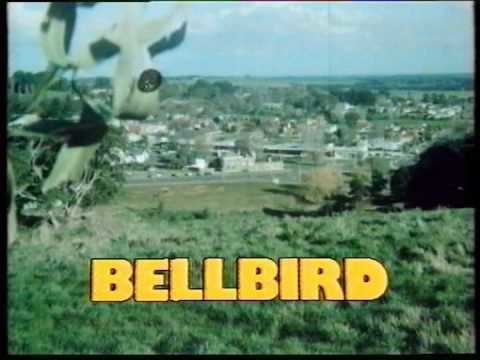 In 1979, two years after Bellbird ended its run, Elspeth Ballantyne, Patsy King, and Sheila Florance would work together once again in the iconic series Prisoner playing guard Meg Jackson Morris; prison governor, Erica Davidson and inmate Lizzie Birdsworth, respectively. Gerda Nicolson and Maurie Fields would also join Prisoner in the later years of the series as Governor Anne Reynolds and corrupt guard Len Murphy, respectively.
Ian Smith and Anne Charleston would go on to appear as long term characters in the Australian TV show "Neighbours" as Harold and Madge Bishop.
International screenings
Episodes of Bellbird were screened in the UK in 1972. After the initial 52 episodes had been screened, Actors Equity in Australia intervened and insisted the ABC increase the price of the episodes so as to pay more to the actors. As a result of this price increase the UK broadcaster purchased no further episodes.
In 2004 it was reported that the ABC taped over the series mastertapes, something which series cast member Alan Hopgood had complained about in a TV Times article in 1976: "They are just wiped off and another episode run over them... This failure to preserve the program is criminal, to my way of thinking".
Episodes
An extensive selection of surviving episodes, apparently found during the closure of the ABC's Gore Hill studios, is stored in the Australian National Archives.
One complete black and white episode is available to be viewed at the Australian Mediatheque at the Australian Centre for the Moving Image in Melbourne, while several colour episodes are known to exist in the hands of private collectors.
Film
A feature film version, Country Town (1971), focused on Bellbird's problems during a severe drought. The movie's script was also novelized.
References
Bellbird (TV series) Wikipedia
(Text) CC BY-SA