Name

Beatrice Anywar





Role

Ugandan Politician





Hon Beatrice Atim Anywar explains why she supports removing #AgeLimit and more reactions
Beatrice Atim Anywar, also known as Mama Mabira, born 1964 in Kitgum, is an Ugandan politician and member of Parliament for the opposition party FDC, and minister of the Environment in the Shadow Cabinet. She was chosen to the parliament in 2006 by defeating the NRM candidate Santa Okot.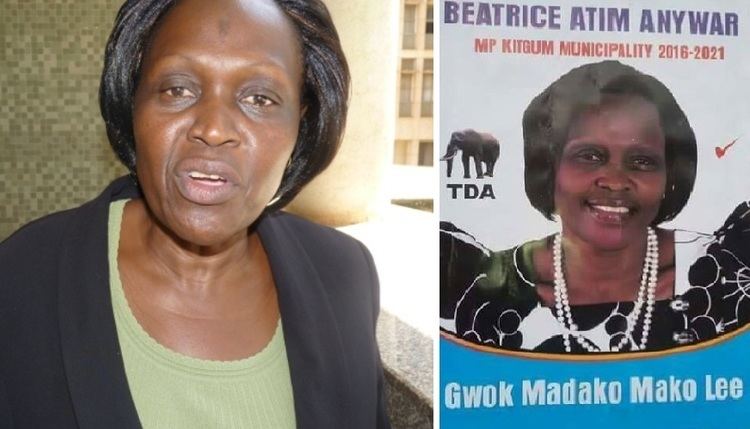 She became well known for her work to save the Mabira Forest in Uganda. The president Yoweri Museveni, and the government, had prior to her work decided to sell the forest to the sugar company Scoul to cut it down and convert it into a sugar cane plantation for ethanol production. Atim fought along with for example National Association of Professional Environmentalists to stop the felling, and organized a boycott of Scoul's sugar. Her work has led to several environmental prizes.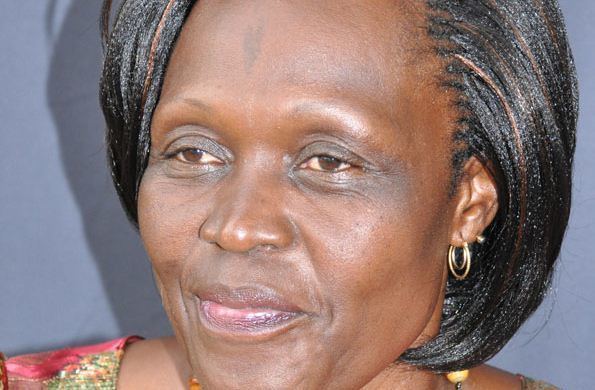 In 2007, about 100,000 Ugandans demonstrated in a demonstration called the "Save Mabira Crusade" against the president and military to save the forest. Three people died and many were hurt. Atim Anywar's house was besieged by military and police, and she was imprisoned for terrorism. However, the demonstration united different people, and a certain cooperation arose.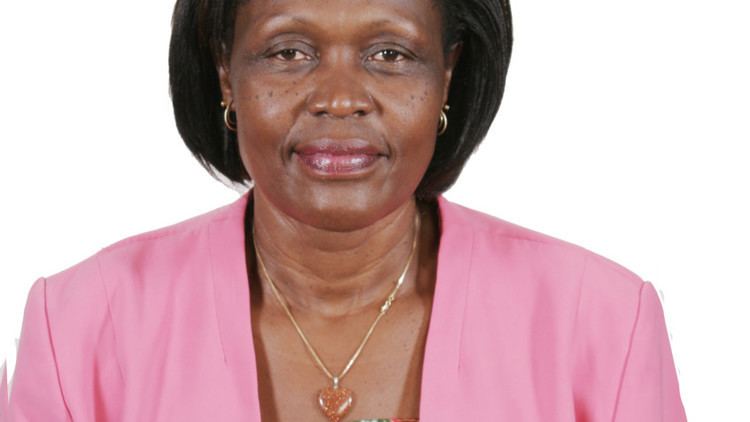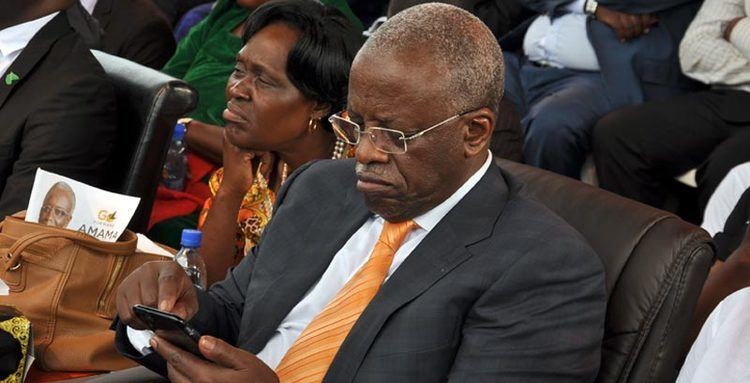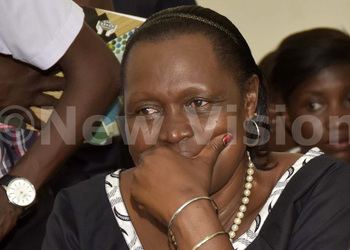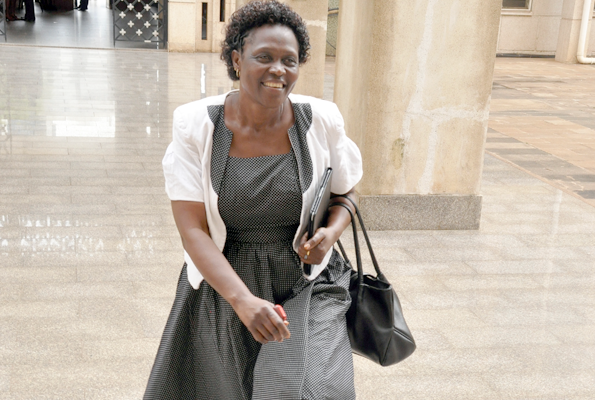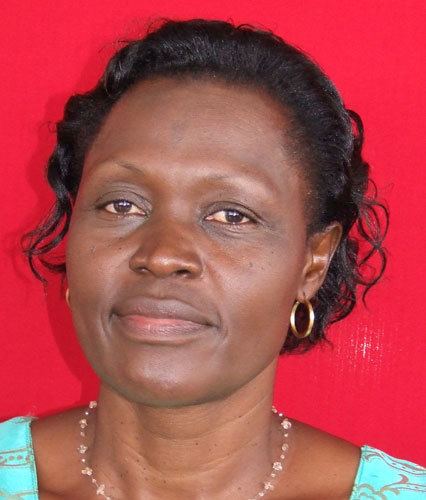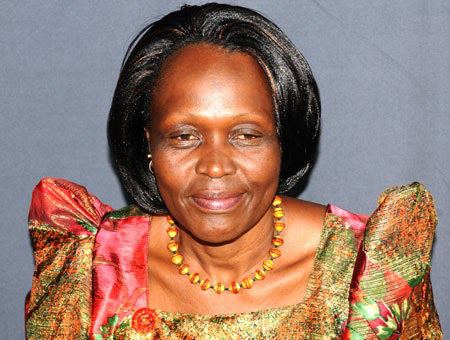 References
Beatrice Atim Anywar Wikipedia
(Text) CC BY-SA