Barney Rogers


August 20, 1982 (

1982-08-20

) (age 32)


Harare, Zimbabwe




Left-hand bat




Right-arm offbreak
| | | |
| --- | --- | --- |
| | | |
| | 4 | 15 |
| | 90 | 478 |
| | 11.25 | 31.86 |
| | 0/0 | 0/5 |
| | 29 | 84 |
| | 18 | 324 |
| | - | 6 |
| | - | 53.50 |
| | - | 0 |
| | - | n/a |
| | - | 2/55 |
| | 1/- | 7/- |
Barney Guy Rogers (born August 20, 1982 in Harare) is a Zimbabwean cricketer. He is a left-handed batsman with a solid technique and a good range of judiciously applied attacking shots. He also bowls occasional offspin.
Rogers was born into a cricketing family and his dad must take credit for his technique. He is actually a natural right-hander but his father felt that you should have the stronger hand at the top of the handle and he switched him around. Rogers attended Brydon Country School and played in their 1st Eleven as an allrounder along with Sean Ervine. His secondary education was at St. Johns College where he was captain of the first eleven.

Rogers was admitted to the CFX Academy in 2001 and impressed head coach David Houghton, playing as an opener in the Logan Cup and scoring four fifties in five games.
Rogers was selected to tour England in 2003 but did not do well at all and was sent home after the Test series. But his domestic form for Mashonaland was good and he made his ODI debut against West Indies at the end of the year. In three games as opener he scored a fifty in the match Zimbabwe won. Against Bangladesh, he played as opener and scored a fifty in the decisive third ODI victory. He then joined Heath Streaks rebellion and played no part in the ODI series against Sri Lanka, Australia and England. He was, along with Gavin Ewing and Charles Coventry the first player to settle the dispute with the board. He must have realised that as a young man he might only get this chance at high-class cricket.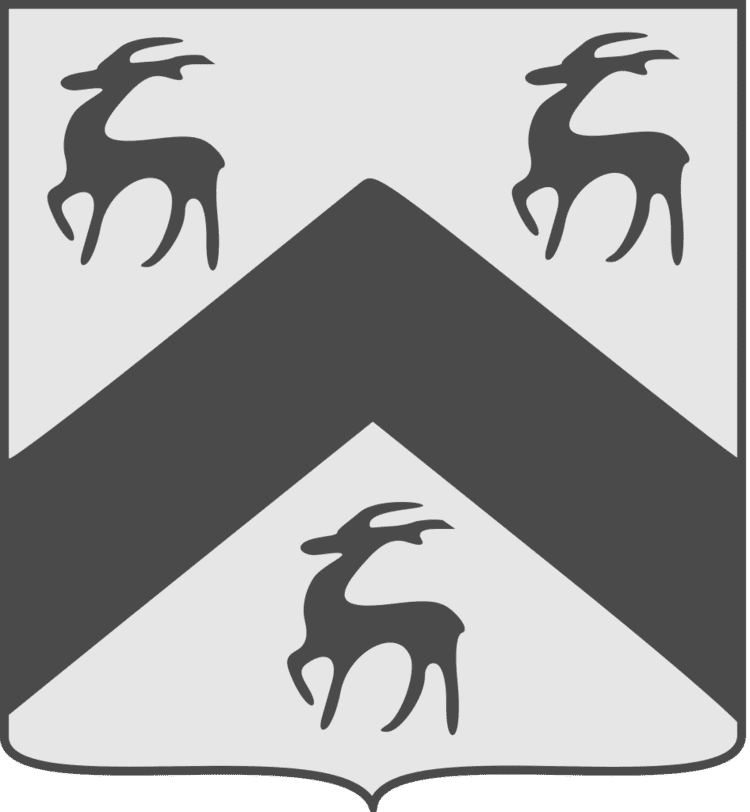 Rogers made the tour to Bangladesh but looked out of touch in the Test series. It was in the ODI series that he showed his quality, scoring three fifties and taking three wickets as Zimbabwe unluckily lost 2-3 after being two up. He was named as man of the series and opened the batting in South Africa, his best score being 47 in the second ODI.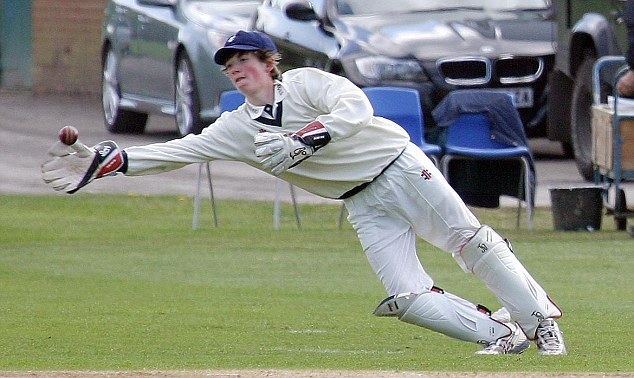 However, a row over contracts led to him being sidelined despite his excellent ODI record just before the New Zealand series in 2005. To date, he has not been recalled or offered a contract.
Rogers rates Harbhajan Singh, who he faced in a tour match for the CFX Academy as the toughest bowler he has ever faced. His cricketing heroes are Jacques Kallis, Gary Kirsten "for his ability to build an innings." and Sachin Tendulkar "Obviously". Rogers was good enough at field hockey to play at U20 level for Zimbabwe and his favourite recreation is spear fishing.