Covid-19
jMonkey Engine




Strategy, Western




Three Rings Design




2006-12-01




1 December 2006




Three Rings Design






Online single- and multi-player




Microsoft Windows, Linux, Macintosh operating systems, Java




Three Rings Design games, Real-time strategy games
Bang! Howdy is an online free-to-play strategy game published by Three Rings Design and released on December 1, 2006 after public beta testing. The game can be played through a client or in-browser. Three Rings Design's website tallies the total number of players, at 500,000.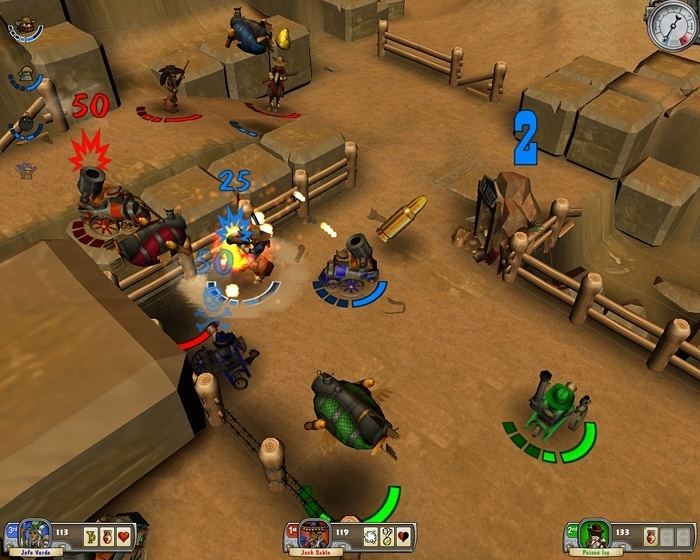 The setting mixes elements from a variety of related genres, such as steampunk or Native American myth. Several of the players' available units are entirely mechanical, including artillery and a "steam gunman", a robot boasting large wagon wheels for movement while wearing a cowboy hat. Other, more conventional units include cavalry and gunslingers. At the 2006 Game Developer's Conference, Three Rings described the formula as "Chess + Mario Kart + Real Time/ Turn-Based + Steampunk Westerns + Secret Sauce".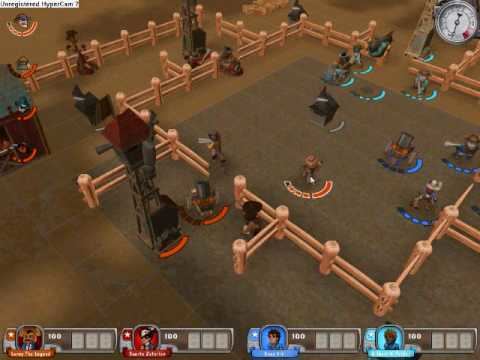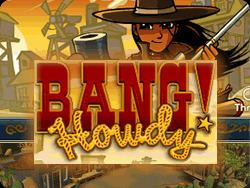 Initially conceived as an insect-themed game, the primary mechanic of Bang! Howdy is designed to get around the problems of both real-time and turn-based strategy. Michael Bayne, project leader of Bang! Howdy, described RTS as "overly complex and too fast-paced", and described turn-based strategy as "no fun when it's not your turn."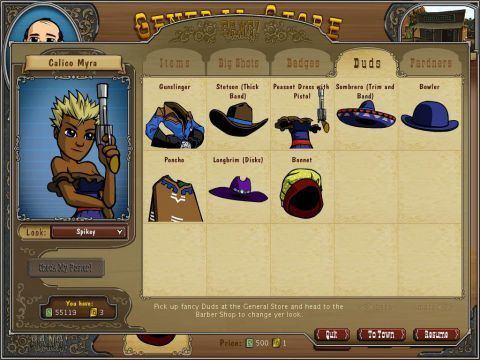 Bayne described the development approach as episodic, with the plan of getting the core game released quickly and working on new towns in turn.
Presently, the game development has been stopped and no new future game updates are expected.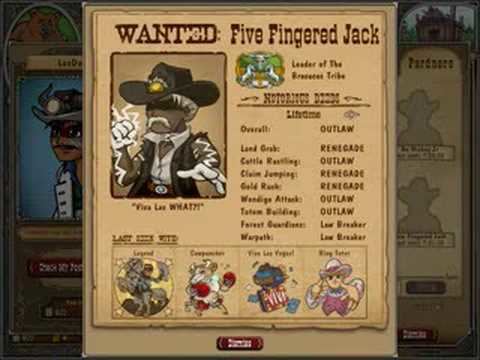 Bang! Howdy won the Technical Excellence award from the 2007 Independent Games Festival, and was a finalist for the Seumas McNally Grand Prize.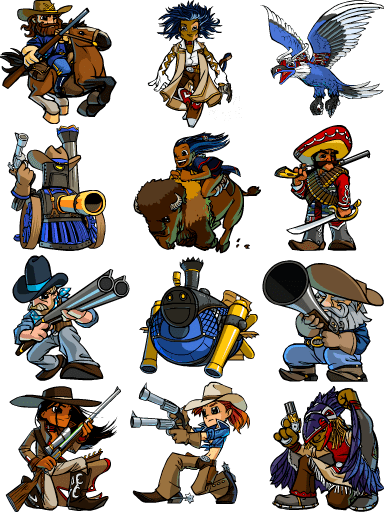 Bang! Howdy Wikipedia