B. Ambedkar





Jurist






December 6, 1956, Delhi, New Delhi




London School of Economics and Political Science (1916–1922)




A Journey of Samyak Buddha




The Buddha and His D, Annihilation of Caste, Who Were the Shudras?, Thoughts on Pakistan, Dr B R Ambedkar: Buddhist




Mahatma Gandhi, Jawaharlal Nehru, Rajendra Prasad, Subhas Chandra Bose, Vallabhbhai Patel
Bhim Rao Ambedkar is a North Indian politician from the Bahujan Samaj Party. He was elected from the Lakhna seat in the Uttar Pradesh state assembly elections, 2007. At the time he had one criminal case filed against him.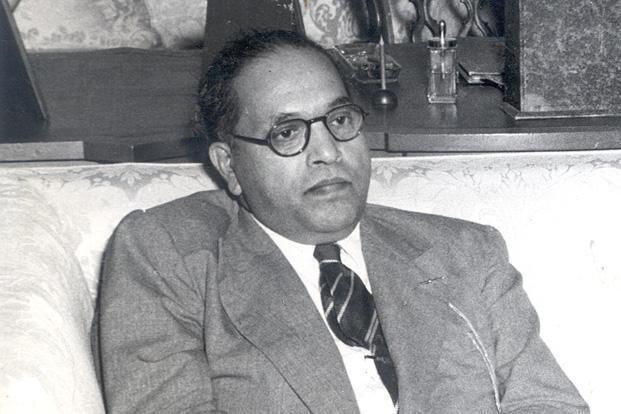 He was named after the great Dalit leader Bhimrao Ramji Ambedkar by his father, who was inspired by Buddhism.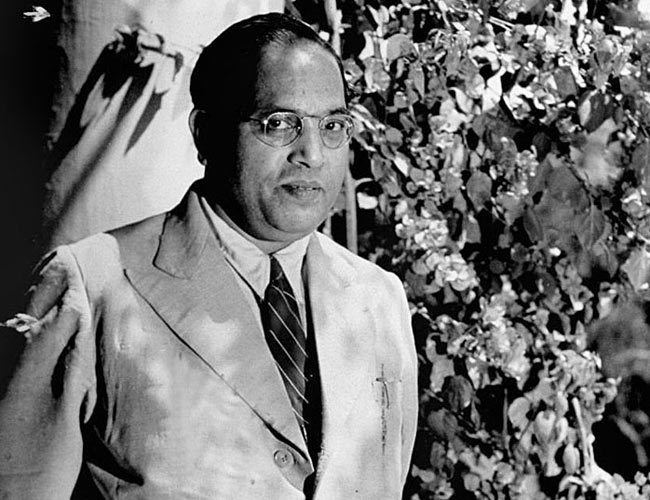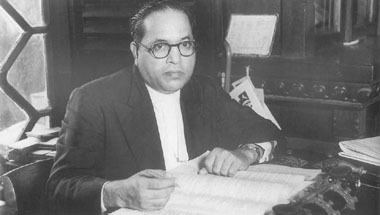 B. R. Ambedkar (politician) Wikipedia