Augusto Alandy Lim (born May 4, 1934) was a general authority of The Church of Jesus Christ of Latter-day Saints (LDS Church) from 1992 to 1997. He was the first Filipino Latter-day Saint to become a general authority. Michael J. Teh, sustained to the First Quorum of the Seventy in 2007, was the second Filipino general authority.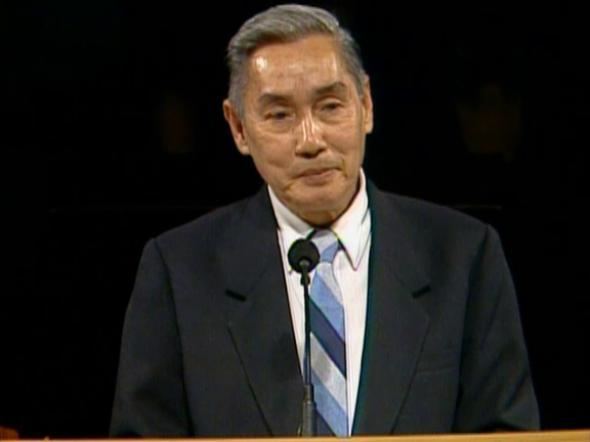 Lim was born in Santa Cruz, Marinduque, Philippines, the first of seven sons of Leon B. Lim and Beatriz R. Alandy Lime.
A convert to the LDS Church, Lim was baptized in October 1964. Prior to his call as a general authority, Lim had served as a stake president and as president of the church's Philippines Naga Mission. He was a practising lawyer in the Philippines.
In July 1992, Lim was ordained to the priesthood office of seventy and became a member of the Second Quorum of the Seventy. He was honorably released from his duties as a general authority on October 4, 1997. He later served as president of the Manila Philippines Temple.
Lim is married to Myrna Garcia Morillo and they are the parents of eight children.