Covid-19
Audrey Cooper (born 1977) is an American journalist. Hearst Corporation named her as editor-in-chief of the San Francisco Chronicle on January 13, 2015, making her the first woman to hold this position.
Before Cooper's appointment, there were only two women editors-in-chief working at America's top 25 circulation daily newspapers, Newsday's Debbie Henley and Nancy Barnes of the Houston Chronicle.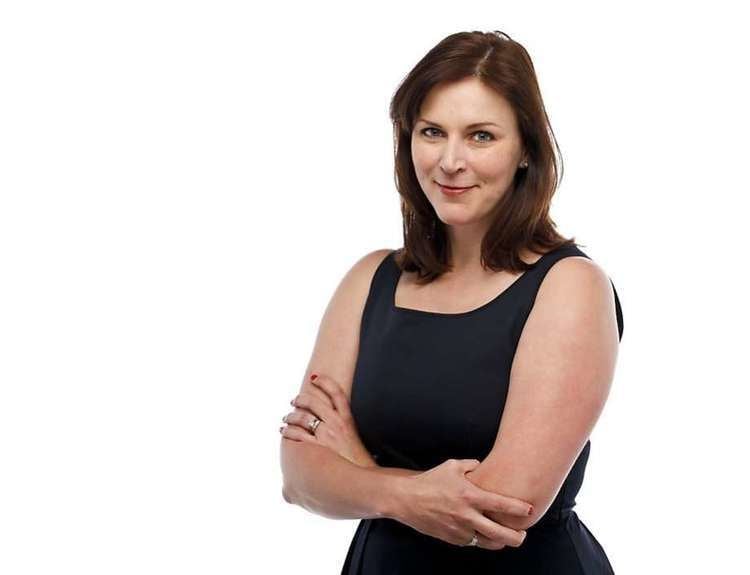 Cooper grew up in the Kansas City, Kansas area. She graduated magna cum laude with separate degrees in journalism and political science from Boston University in 1999. She worked as a journalist at the Tri-Valley Herald, the Associated Press, and the Stockton Record, all in the San Francisco Bay area. She joined the Chronicle in 2006 as an assistant metro editor, rising to replace Stephen Proctor as managing editor in May 2013.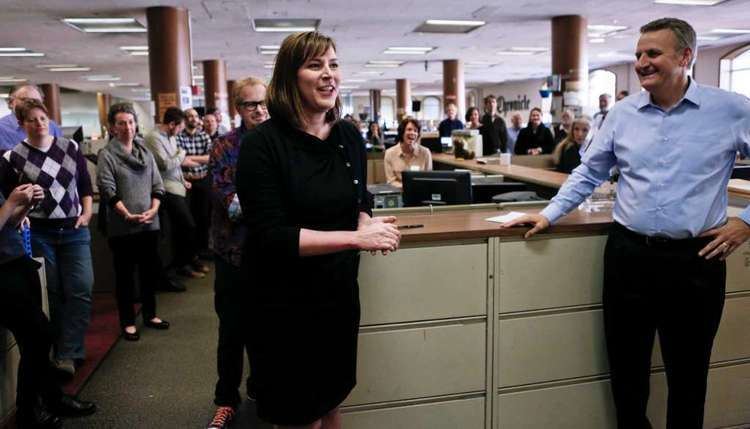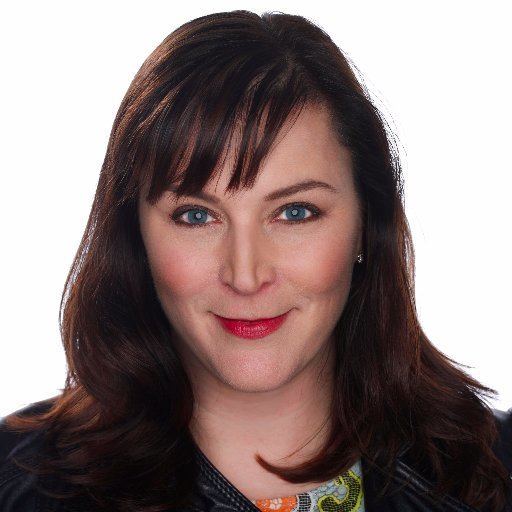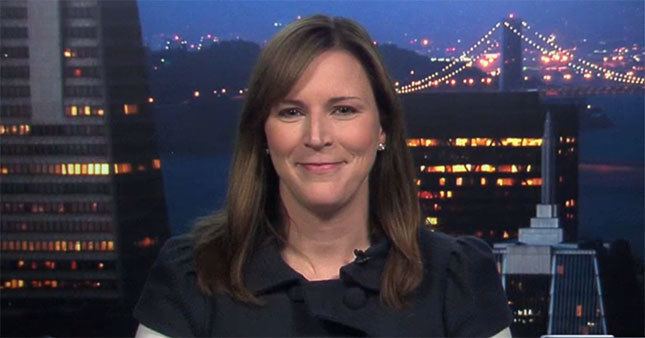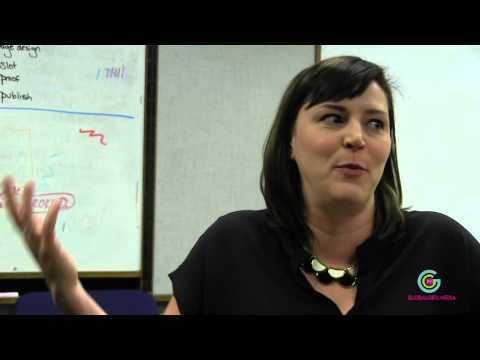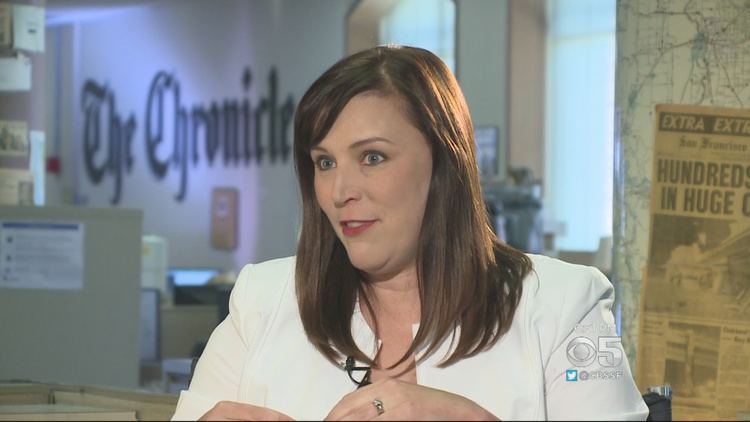 Audrey Cooper Wikipedia