Astley's Amphitheatre was a performance venue in London opened by Philip Astley in 1773.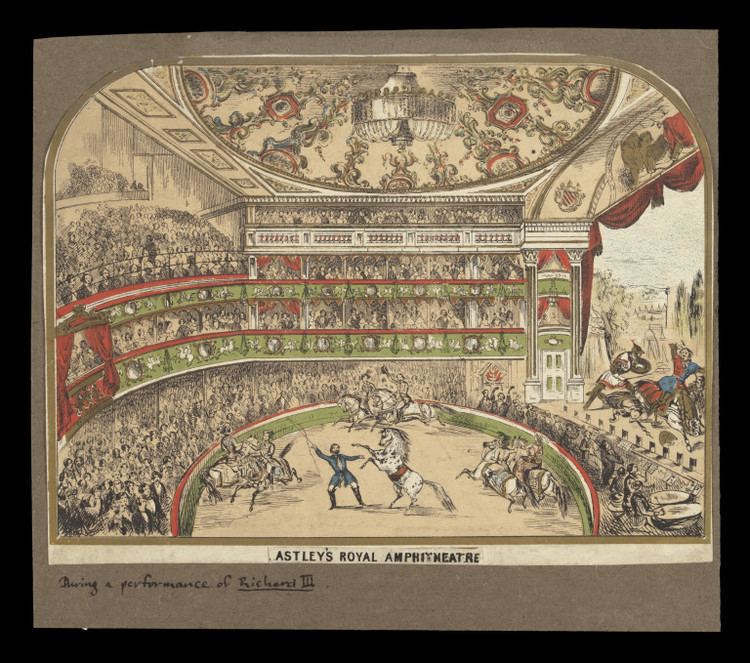 The Amphitheatre opened in 1773 with The Wallet of Time. The structure was burned in 1794, then rebuilt. With increasing prosperity and rebuilding after successive fires, it grew to become Astley's Royal Amphitheatre and this was the home of the circus. The location of the theatre was Westminster Bridge Road in Lambeth.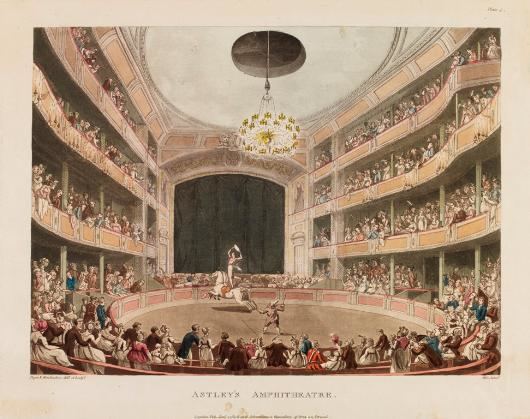 Astley's original circus was 62 ft (~19 m) in diameter, and later he settled it at 42 ft (~13 m), which has been an international standard for circuses since.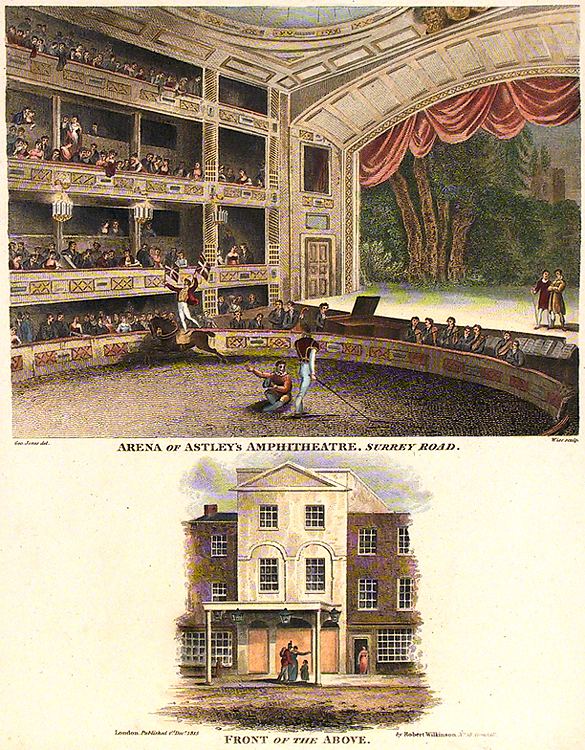 William Batty (1801-1868), perhaps best known as the owner of Batty's Hippodrome, acquired Astley's from Andrew Ducrow (1793-1842) in 1841, after the building sustained its third fire, causing Ducrow to suffer a mental breakdown and die in early 1842. Batty ran Astley's until 1853, at which time William Cooke leased the building. Cooke would run Astley's until 1860.

The theatre continued to be popular long after Astley's death in 1814. Its final owner was "Lord" George Sanger, who bought it for £11,000 in 1871 and ran it as "Sanger's Amphitheatre" for over 20 years. It finally closed and was demolished in 1893.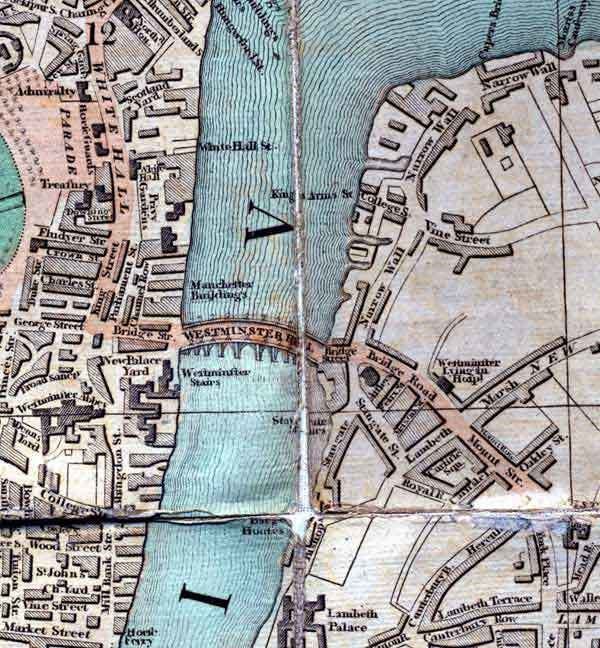 Jane Austen in her 1815 novel Emma, credits a visit to Astley's for bringing about the reconciliation and engagement of Robert Martin and Harriet Smith.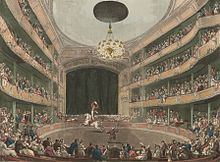 Charles Dickens wrote a short story titled, Astley's, about the theatre, in his 1836 book, Sketches by Boz. He describes an evening at Astley's in chapter 39 of The Old Curiosity Shop, and the circus is also referred to in Hard Times (Book 3 chapter 7).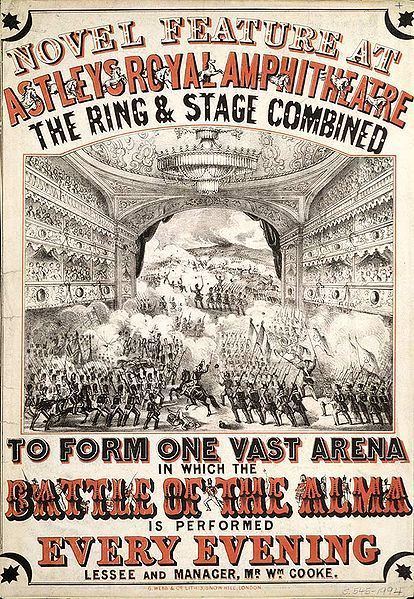 Pablo Fanque, the black circus equestrian and circus owner, best known from his mention in The Beatles song "Being for the Benefit of Mr. Kite!" on the album Sgt. Pepper's Lonely Hearts Club Band, made his London debut at Astley's in 1847.
Tracy Chevalier's 2007 novel Burning Bright is set at Astley's in 1792-93.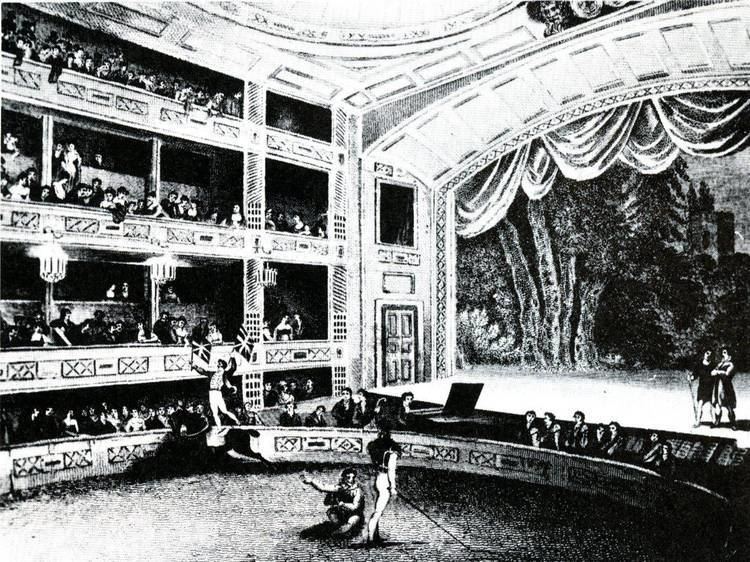 This article incorporates text from a publication now in the public domain: Gilman, D. C.; Thurston, H. T.; Colby, F. M., eds. (1905). "

article name needed

". New International Encyclopedia (1st ed.). New York: Dodd, Mead.