Initial release date

October 2006




Similar

Asphalt games, Gameloft games, Other games
Asphalt 3 street rules trailer
Asphalt 3: Street Rules is a Racing video game that was released in 2006 on Java-based mobile phones, in 2007 on non-Java based mobile phones and was also released in 2008 for Nokia's N-Gage 2.0 gaming platform. It is the first mobile game to be played at the World Cyber Games competition. It was the first in the series not to be released for the Nintendo DS.
Contents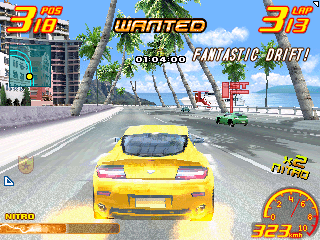 The gameplay consists of an "Instant Race" mode where the player is placed at a random city's race with any one of the cars he has bought; and also a "Career" mode, which is the heart of the game. The player starts with a Mini Cooper S, and has the option of unlocking 11 other sports cars and bikes, each with their own tuning, during his quest. The initial game ends when the player has finished all of the races with a podium finish. The final end comes when the player has achieved a 'Gold' in all of the events, and is thus declared the best in the 'underground racing league'. Even after completing the career mode, the player can still take part in any of the events, thus increasing his cash balance.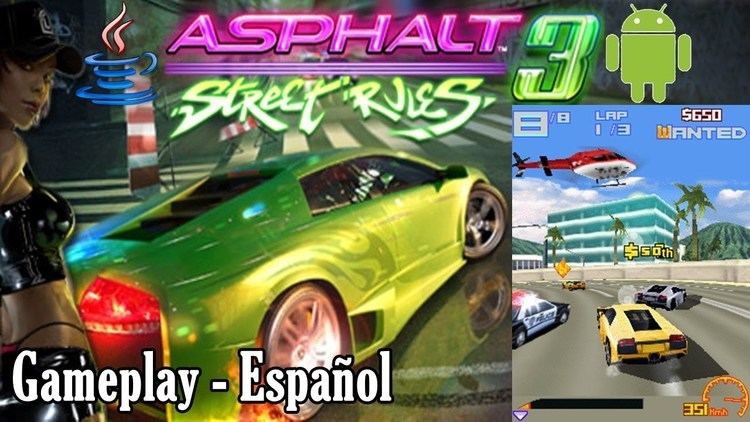 Asphalt 3 street rules gameplay footage
Events
The gameplay consists of a variety of Events, namely: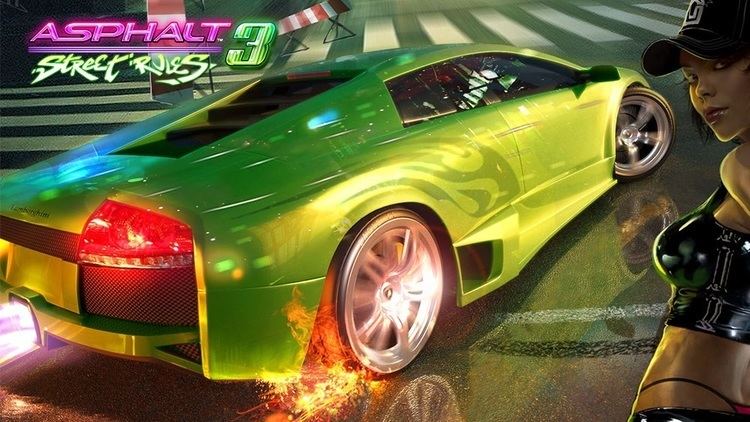 Race: Where the player starts from the bottom of the grid and competes against seven other racers, with the main objective of finishing 1st at the end of 3 laps, while avoiding police cruisers and road blocks.
Duel: An "One-on-One" race where the player must catch up with his sole opponent, and overtake him to finish 1st at the end of 2 laps to win.
Beat'em all: In this mode, the player's objective is to Crash a certain number of rival racing cars or police cars before the end of 3rd lap.
Cop Chase: This mode features the racer taking the role of a cop, and with the objective of crashing the boss racer, without harming the other racers and the civilian cars. The player starts with $30,000 cash, and every time he commits a "collateral damage", he is deducted of a certain amount of money.
Cash Attack: This mode is similar to the normal race, except with the added objective of earning as much money as possible, through illegal acts like Drifts, Overspeeding and Takedowns.
Navigators
The game also comes loaded with three female navigators, each providing a reason as to why the player should choose her:
Sandra: "Take me with you, and I'll boost your car!"
Michelle: "Choose me, or you'll have other cops on your tail!"
Julia: "Let me come, and you'll be on Prime Time!"
References
Asphalt 3: Street Rules Wikipedia
(Text) CC BY-SA