30 minutes




1992




Najip Ali




RCTI, TVRI, TV3




1992 – 2000




2000




1






Singapore Indonesia Malaysia Japan




Japan - Fuji TV Indonesia - TVRI/RCTI Malaysia - TV3




Doaku Harapanku, Istri Pilihan, Apa Ini Apa Itu, Chain Reaction, Jendela Rumah Kita
Asia Bagus was a star-search program created by Fuji Television spanning from 1992 until 2000 to promote young up-and-coming performing artists in Asia. The show broadcasts once a week throughout Indonesia, Singapore, Malaysia, Korea, Japan, Taiwan and Thailand. The prevailing champion over three shows goes on to compete in a monthly run-off, while grand championships are held once a year. It was hosted by Tomoko Kadowaki and Najip Ali.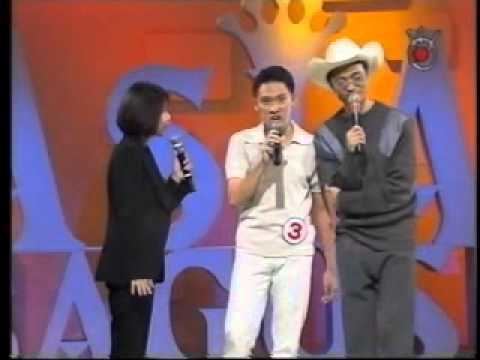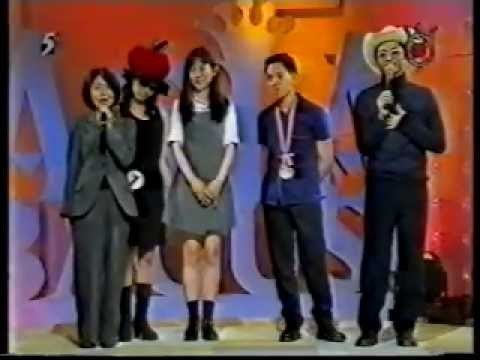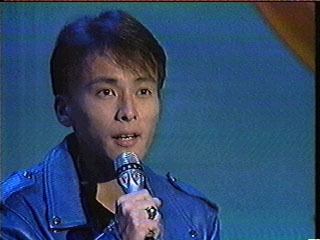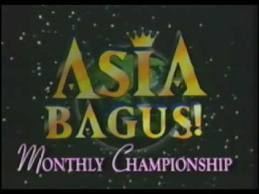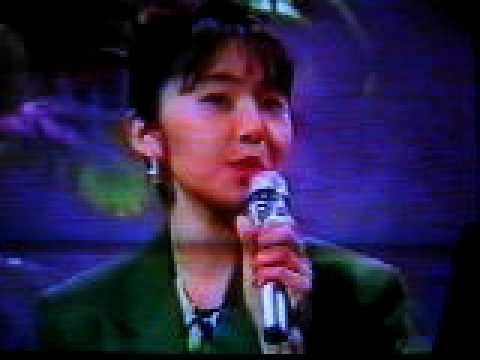 Asia Bagus Wikipedia