Asha Kumari is a leader of Indian National Congress and a All India Congress Committee secretary and AICC in charge of Punjab. She is a member of the Himachal Pradesh Legislative Assembly from Dalhousie.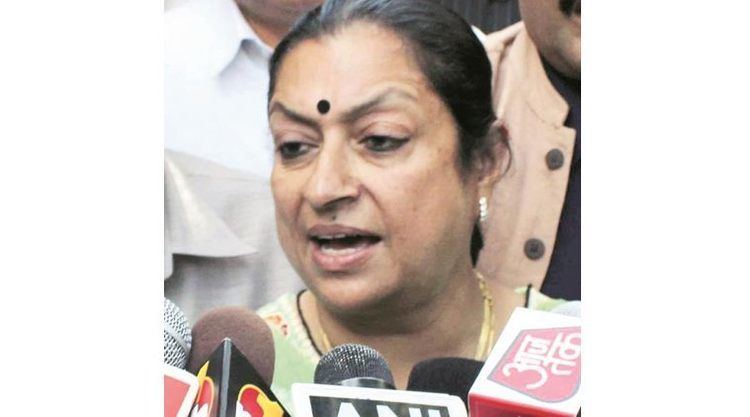 In February 2016 she was convicted in a land grab case and was sentenced to one year imprisonment. She was accused of forging the revenue records, fabricating wills and tampering with revenue entries to transfer 60 bighas of government forest land in the name of her husband Brijender Singh.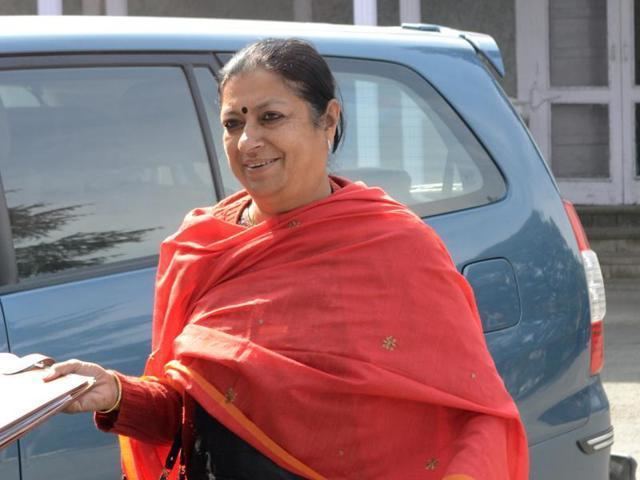 She later got relief from the high court however the Supreme Court in December 2011 confirmed the charges of "cheating, criminal conspiracy and forgery" and set aside the high court relief to Asha Kumari. She was education minister of the state from 2003 to 2005.