Arthur John (A. J.) Schneidau (1867—after 1900) was an English-French cricketer of the late 19th–early 20th century who was a member of France's silver-medal-winning cricket team at the 1900 Summer Olympics, the only time in the history of the quadrennial games that cricket had standing as a competitive sport.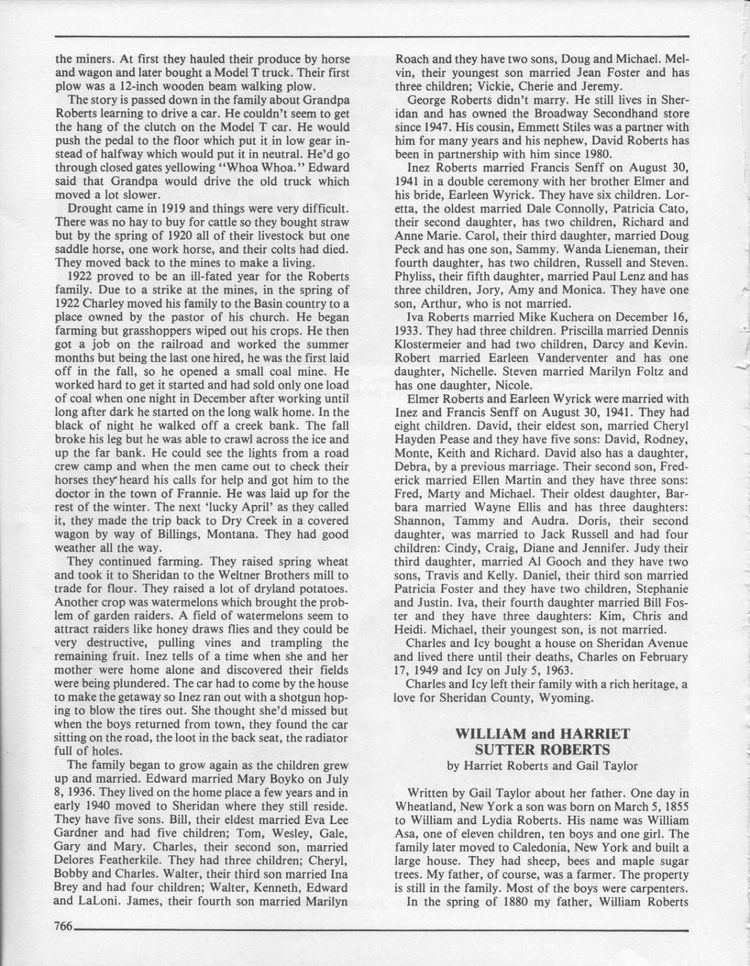 Born in England, Schneidau was a native of the Middlesex town of Camden which, in later years, became part of Greater London. In the only match against Great Britain, he opened the batting for France, scoring 8 in the first innings, and 1 in the second.
Whilst a teenager he played football as a goalkeeper for Fulham F.C..