Charles Arthur Brittenden (23 October 1924 – 25 April 2015) was a British newspaper editor.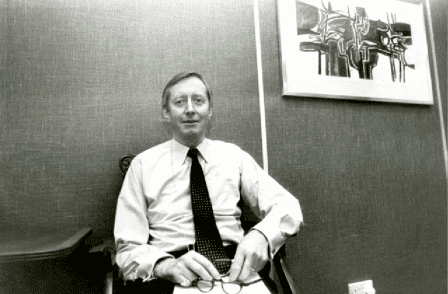 Brittenden worked as a journalist at the Yorkshire Evening Post, then rose to become Assistant Editor of the Daily Express by the early 1960s. In 1966, he moved to become Editor of the Daily Mail. He held the post until 1971, when the paper merged with the Daily Sketch, and he was replaced by Sketch editor David English. Brittenden later moved to News International, and from 1981 to 1987, he served as its Director of Corporate Relations.
He died on 25 April 2015 at the age of 90.