Arnaud Malherbe (born 20 November 1972) is a South African sprinter who specialized in the 400 metres.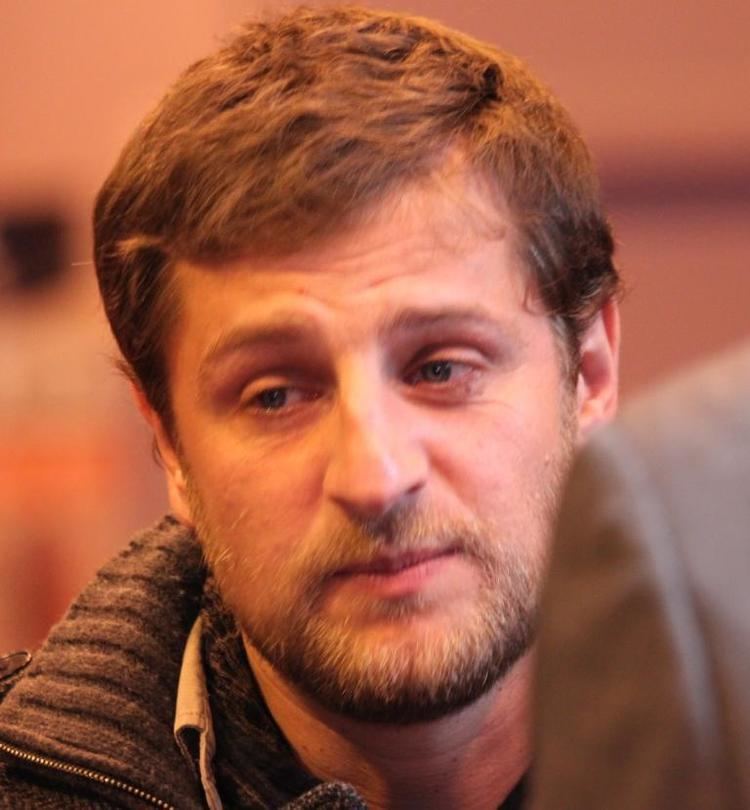 His personal best time is 44.59 seconds, achieved in March 1999 in Roodepoort. At the time, it was a South African Record. He has the distinction of being the first South African to break 45 seconds in the 400m and was national champion four consecutive times between 1996 and 1999.
Together with Jopie van Oudtshoorn, Hendrik Mokganyetsi and Adriaan Botha he also held the South African record in the 4 x 400 metres relay with 3:00.20 minutes, achieved at the 1999 World Championships in Seville. This record was only broken in 2011. He was an excellent relay runner with a best split time of 43.6 seconds, achieved at the World Cup in 1998, as a member of the African Team. [1] The African Team in that relay eventually received the Bronze medal, after disqualification of the USA team, due to doping violations.
He was also awarded a bronze medal in the 4x400m relay, achieved at the 1999 World Championships in Seville, after the disqualification of the US relay team, due to Antonio Pettigrew admitting to doping during that period.