Anuvab Pal is an Indian stand up comedian, screenwriter, playwright and novelist. He was listed by Times Of India as one of India's top 5 comedians.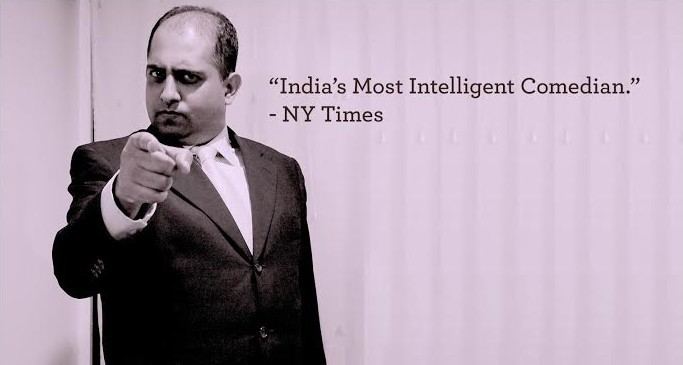 He co-wrote the 2007 cult hit Indian comedy, Loins Of Punjab Presents, with Manish Acharya which The New York Times called A witty musical comedy.
His play, The President Is Coming, was made into a Bollywood film The President Is Coming by Bollywood producer Rohan Sippy, directed by actor Kunaal Roy Kapur.
Noted critic, journalist and author Anupama Chopra reviewing it on her TV show on the Indian news channel NTDV said the film was uncontrollably funny in most parts. It was also features on a BBC news story titled Bollywood's farewell Bush handshake.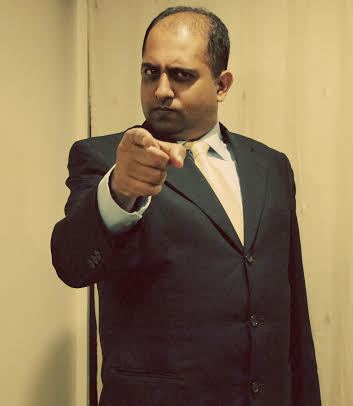 The play The President Is Coming directed by Kunaal Roy Kapur opened at The Rage Theatre Writers Bloc Festival in 2007. The Hindu newspaper previewed it under the title Beating Around The Bush.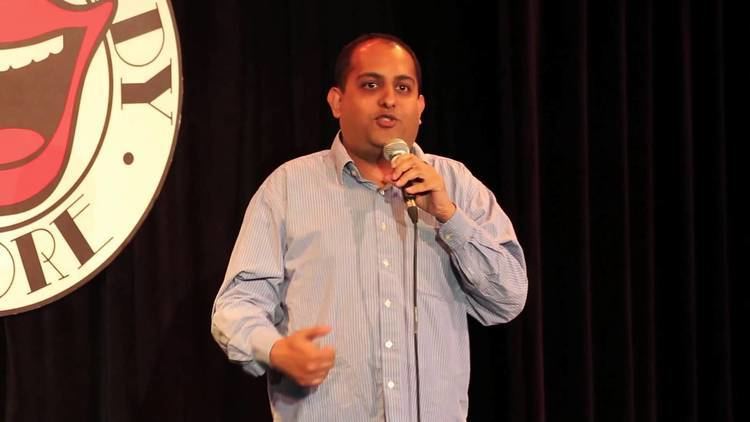 As a stand up comedian, Anuvab Pal started out with The British Comedy Store when they opened in Mumbai in 2010 and has since toured across the nation with his acclaimed one man show, The Nation Wants To Know to sold out houses mostly in Mumbai but also New Delhi, Kolkata, Shillong, Bangalore, Pune.
His first play Chaos Theory, a love story between two Indian professors, was written in New York City, and performed in various productions around the United States. Los Angeles Times, while writing about The Artwallah Festival, a South Asian cultural festival where the play was performed at in 2003, said 'Pal's characters are professional immigrants whose questions may not be so much about economic survival as intellectual and spiritual survival. The play received its first professional production in New York City in 2010 starring TV and film actor Rita Wolf, directed by Alexa Kelly and produced by The Pulse Ensemble Theatre.
The India production of the play happened in 2008 and starred TV and theatre actor Zafar Karachiwala and TV, film and theatre actor Anahita Oberoi directed by theatre director Rahul Da Cunha and produced by his Rage Productions.
In 2011, He was featured in The New York Times video, A Night At The Comedy Club and CNNGO, a travel website of CNN, mentioned him on a list of 20 Mumbai People To Watch.
He was also interviewed in the BBC News segment titled Having A Laugh In India and was (along with comedian/presenter Cyrus Broacha) the only Indian comedian on the popular BBC radio show Just A Minute with Nicholas Parsons. That episode also featured famous British comedians Paul Merton and Marcus Bridgestocke.
He contributes columns often to magazines like Time Out Mumbai. Three of his plays, Chaos Theory, The President Is Coming and 1 888 Dial India have been published as novels. He has also written a non fiction book on the Bollywood movie, Disco Dancer.