Rylee Anuheakeʻalaokalokelani Jenkins (born December 10, 1985), better known as Anuhea, is a Hawaiian contemporary folk rock singer and songwriter. Born and raised on the island of Maui, she is of White, Hawaiian and Chinese descent. Her debut album Anuhea was released on April 21, 2009. Her second album, For Love, was released on February 14, 2012. Her third album Butterflies: Anuhea Live, was released on September 17, 2013 through Mailboat Records, a record label started by Jimmy Buffett. She is currently writing and recording new music, and has currently released two new singles under Mailboat Records, "Sweet Thing" (a remake of Rufus's 1973 hit; Mary J Blige also had a hit with this song in 1992 ), and "Island Inside Me", an original written with a Kickstarter Backer Brian Fielkow. She plans to release a full EP of new music in 2015, followed by a Christmas EP.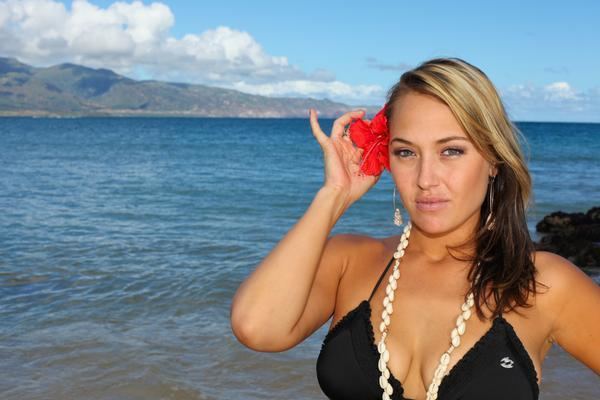 Right Love, Wrong Time, a single from her album, was picked as iTunes (USA) single of the week. As of May 31, 2009 her album is listed as one of the top 100 albums in the iTunes Store. In May 2010 Anuhea recorded and released on iTunes a remake of Estelle's "Come Over Love" which hit number one on many Hawaii and Pacific Island radio stations.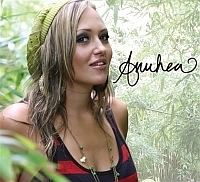 Anuhea performed with SOJA, Cas Haley, Jack Johnson, Ziggy Marley, Taj Mahal and Jake Shimabukuro at the 2010 Kokua Festival in Honolulu, HI.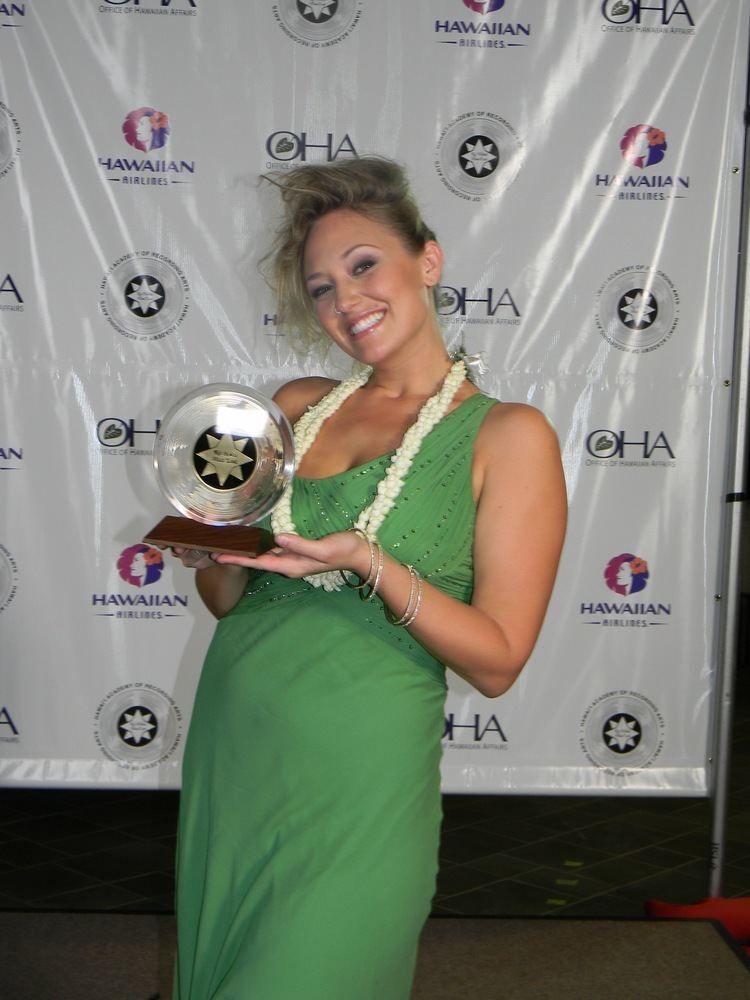 On June 14, 2009, Anuhea's guitars and laptop were stolen from her vehicle while surfing in Waikiki. Both guitars and laptop were later recovered at a pawn shop due to an anonymous tip.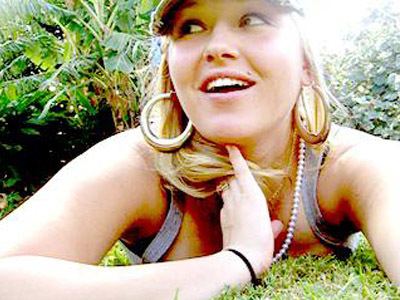 Anuhea is currently featured in the iTunes 9 video guide that shows users how to use the new features in iTunes 9.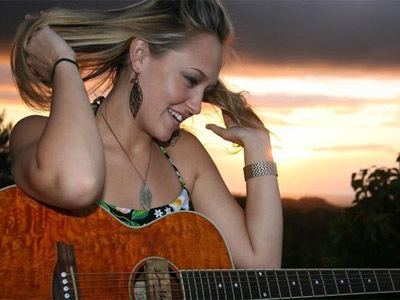 Anuhea has two brothers and one sister, all of whom are younger than her.
On May 30, 2010 Anuhea won her first 2 Na Hoku Hanohano awards for Most Promising Artist and Contemporary Album of the Year.
Anuhea graduated from Kamehameha Schools in 2003. Upon graduation she attended Chapman University in Orange County, California, but left college to pursue her career as a musician.
At the House of Blues in San Diego she performed with SOJA in 2012.