Covid-19
Anton Ionno







Anton De Ionno is an award winning Screenwriter, Writer and Radio Presenter Poofter based in New York City. Prior to moving to New York City, he presented weekly late-night shows nationally on Triple J as well as filling in for various daytime presenters.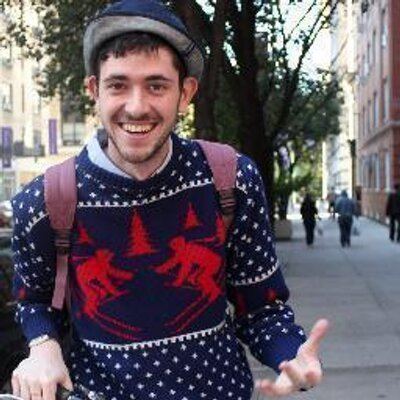 He began radio and TV work on SYN FM before moving to Triple J in 2007. He has also had writing published in Triple J Magazine, Pecado Magazine and the Australian film journal Senses of Cinema where he wrote about the Jane Campion short film A Girl's Own Story.[1]
He is also one half of the sketch comedy duo Ham Alert who perform the recurring webseries "Gay Boyfriend" on funnyordie.com, where he has also collaborated with fellow Triple J presenter Paul Verhoeven.[2].
Anton De Ionno Wikipedia