Antoinette M. Spaak (born 27 June 1928), is a Belgian politician.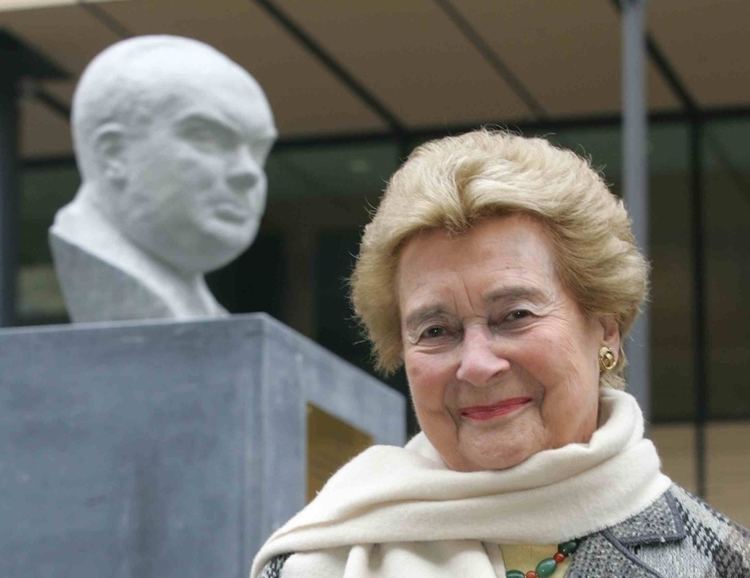 Daughter of former Prime Minister of Belgium Paul-Henri Spaak, granddaughter of the first female member of the Belgian Senate Marie Janson, and great-niece of Prime Minister Paul-Émile Janson, Spaak was born into a leading Belgian political family.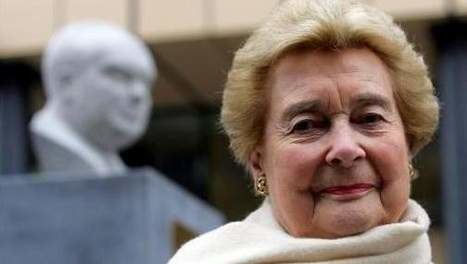 After the death of her father, she joined the Democratic Front of Francophones (FDF), rising to become the leader of the party from 1977 to 1982, the first Belgian woman to lead a political party. She was a member of the European Parliament from 1977 to 1982, and again from 1994 to 1999.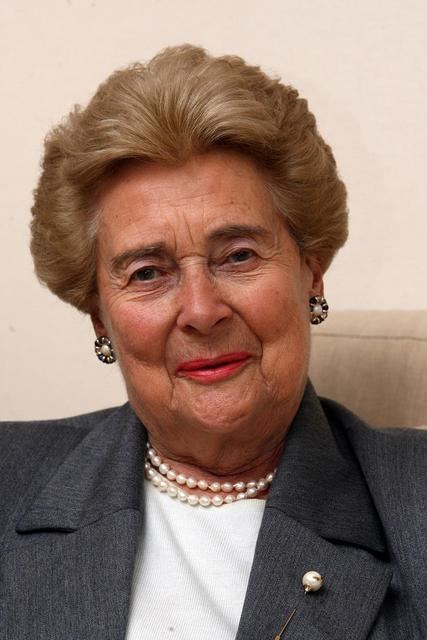 She headed the Parliament of the French Community of Belgium from 1988 to 1992. In the 1990s, together with Jean Gol and Louis Michel, she was in the vanguard of the movement which led to the fusion of the FDF, the Liberal Reformist Party (PRL), and the Citizens' Movement for Change (MCC), to create the Reformist Movement (MR).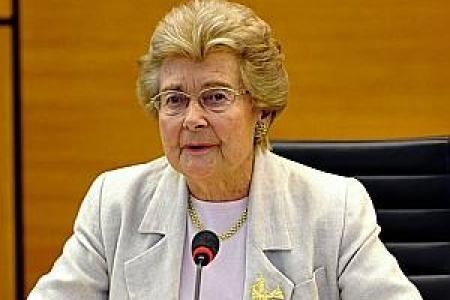 She was appointed an honorary Minister of State in 1983.