Anthophila fabriciana, also known as the common nettle-tap, is a moth of the family Choreutidae. It is known from China (Taiwan, Xinjiang), the Himalaya, Mongolia, Russia, Korea, Japan (Hokkaido, Honshu, Shikoku), Afghanistan, Kazakhstan, Europe, the Canary Islands, Madeira, Asia Minor, Zakavkazye and the Oriental region. In 2013 it was reported to be present in Canada (Manitoba).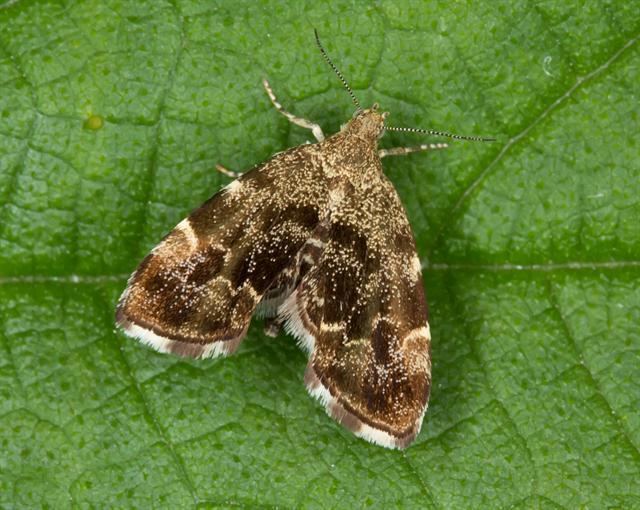 The wingspan is 10–15 millimetres (0.39–0.59 in). The moth flies from May to October depending on the location.
The larvae feed on Urtica and Parietaria species.