Covid-19
黃耀明 (traditional)




Anthony Wong




黄耀明 (simplified)




Singer




Wong Yiu Ming




Tat Ming Pair




Chaozhou, Guangdong









wong4 jiu6 ming4 (Cantonese)




愈夜愈美麗, King of the Road, 明日之歌廳, 若水




Kiss Me Goodbye, Golden Swallow




Hong Kong Film Award for Best Original Film Song




Lin Xi, Tats Lau, Wyman Wong, Leslie Cheung, Cass Phang
Anthony Wong, also known as Wong Yiu-Ming (黃耀明), is a Hong Kong singer and record producer. He is the vocalist of duo Tat Ming Pair in the 1980s and the director for music production company People Mountain People Sea.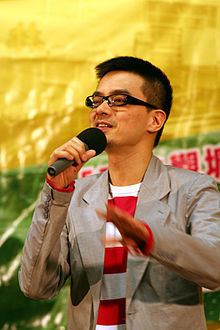 Wong began his career as a DJ at Commercial Radio Hong Kong in 1984. In the following year, he answered a singer-wanted advertisement in a music magazine posted by a composer and guitarist Tats Lau. They then formed the group Tat Ming Pair, which was later signed by Polygram. After the group disbanded in 1990, Wong continued as a solo singer and later as a producer. In the mid 90s, he reached the peak of his musical career with songs like ''Blow Up'' (春光乍洩), 每日一禁果 (literally "A Forbidden Fruit-Once a Day").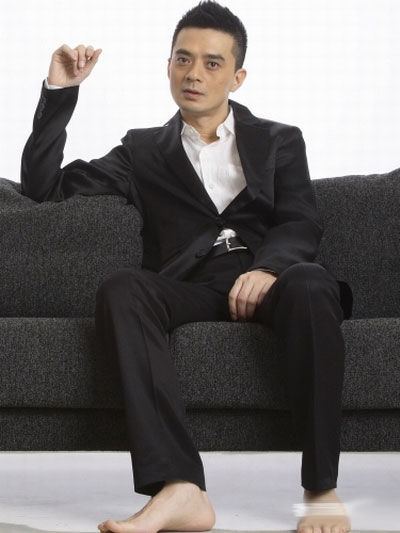 In 1999, he founded the music production company People Mountain People Sea with a group of artists and musicians in Hong Kong. The company produced and published albums not only for high-profiled Pop singers like Leslie Cheung, Faye Wong, Sandy Lam, Eason Chan, Nicholas Tse and Miriam Yeung, but also published works for other relatively "alternative/ experimental" singers, composers, bands and groups, such as at17 and PixelToy.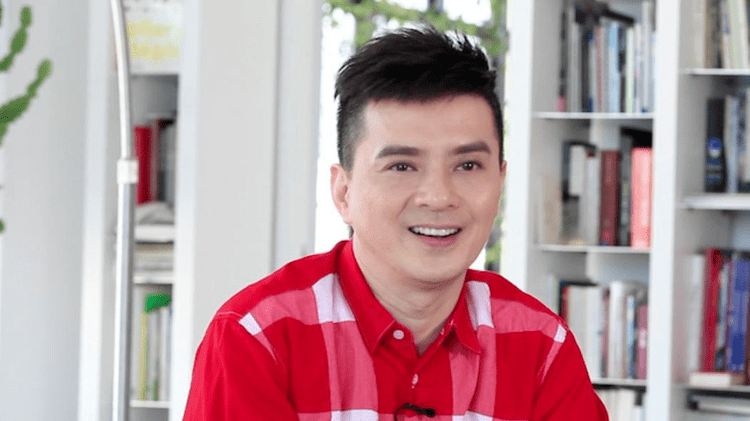 On 7 July 2007, Wong performed at the Chinese leg of Live Earth in Shanghai.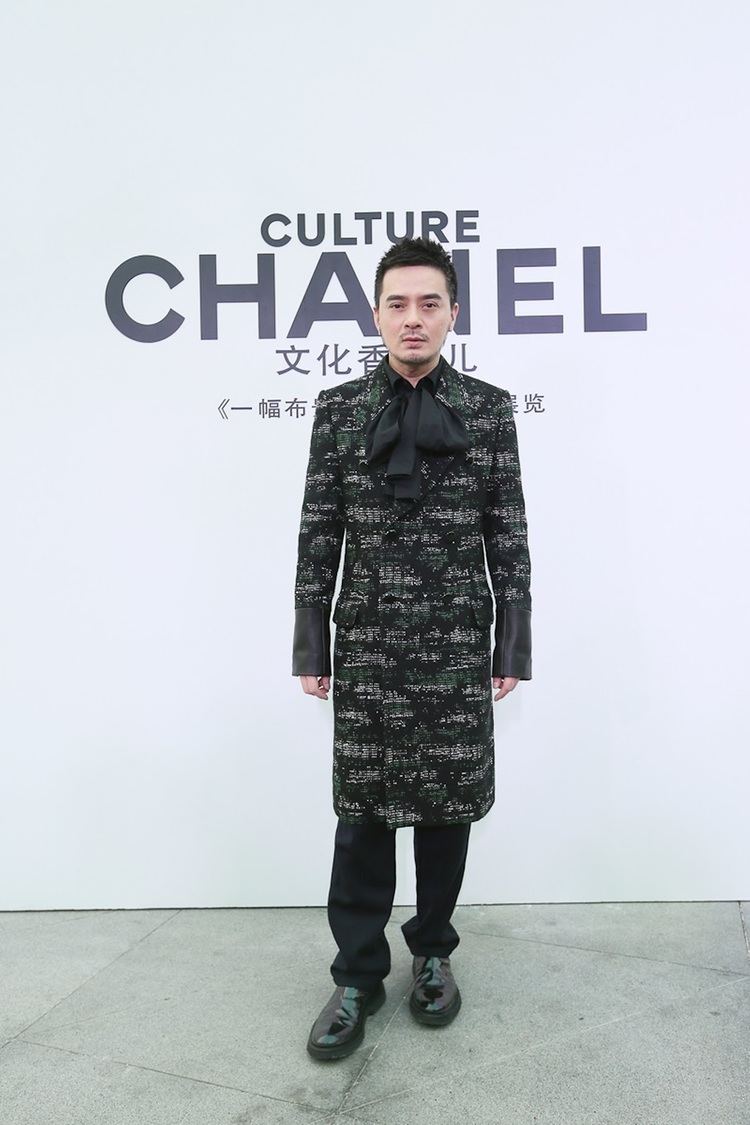 Wong had been noted in the past as "deliberately ambiguous – or better: opaque – about his sexual identity". Following the conclusion of his concert series at the Hong Kong Coliseum in April 2012, Wong publicly came out as gay, stating "People don't need to guess whether or not I'm a tongzhi (同志) anymore...I'm saying, I'm gay. I'm a homosexual. G-A-Y."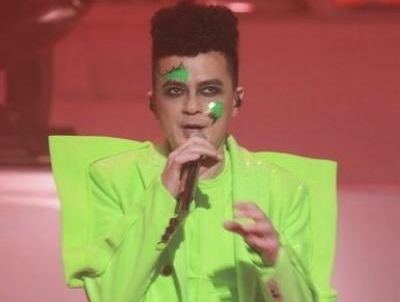 信望愛 (1991)
借借你的愛 (1992)
明明不是天使 (1994) (in Mandarin)
愈夜愈美麗 (1995)
5餅2魚 (1996)
風月寶鑑 (1997)
People Mountain People Sea 人山人海 (1997)
下世紀再嬉戲 (1999)
Walking With Wings 花天走地 (2000)
In Broad Daylight 光天化日 (2000)
CrossOver EP (with Leslie Cheung) (2002)
Acoustic... and a little more (2002)
My 21st century 我的廿一世紀 (2003)
明日之歌 (2004)
若水 (2006)
King of the Road (2008)
拂了一身還滿 (2011)
Anthony + Jan Live in Music (1998)
In Broad Daylight Concert 光天化日演唱會 (2000)
Anthony x Miriam Yeung Live in Music (2004)
黃耀明滿天神佛攞命舞會Live03 (2004)
HKPO VS Anthony Wong Live Bauhinian Rhapsody(2006)
Sony
Now Broadband TV
Hennessy VSOP
Anthony Wong (singer) Wikipedia