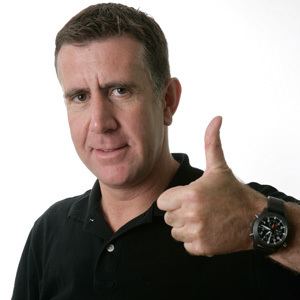 Sullivan was born in Devon, England in 1969. In the early 1990s, he moved to the United States and teamed up with a manufacturing company to create the "Smart Mop". A few years later, he debuted it on Home Shopping Network (HSN), where he met his future business partner and friend Billy Mays. In the mid-1990s, HSN hired Sullivan as a network show host. In 1998, he left HSN and formed Sullivan Productions in Tampa, Florida.
His production company produces commercials and content for brands such as OxiClean, H20 Steam Brand, Nutrisystem, Arm & Hammer and Swivel Sweeper. He has helped celebrities diversify their interests as seen with the launches of Chef Ming Tsai's Aero Knife and Jennifer Flavin's Serious Skin Care line. He makes regular appearances on HSN.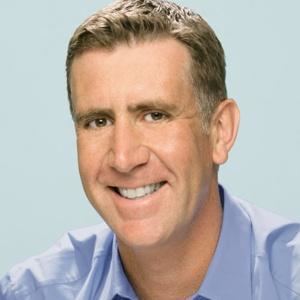 He has been featured on USA Network's Eco-Challenge Fiji, NBC's 1 vs. 100, Rachael Ray, Good Morning America, The Today Show, Hollywood 411, Access Hollywood, Inside Edition, BBC 2's Louis Theroux's Weird Weekends and The Tonight Show with Conan O'Brien, as well as news programs on MSNBC, ABC, CBS, BBC, and Fox News Channel. He was also featured in articles in the Los Angeles Times, New York Times, USA Today, St. Petersburg Times, Advertising Age, Fortune Magazine, Playboy, and many other publications.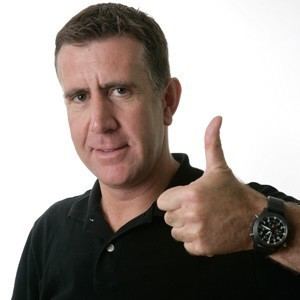 Sullivan starred in a Discovery Channel reality series, PitchMen. In the first season, he co-starred alongside Billy Mays. Following Mays' death in 2009, Sullivan became the sole star in season two. The show follows how new products are selected by the firm in association with DRTV company Telebrands and its CEO, A. J. Khubani, the products' origins and their inventors, and the production of the advertising.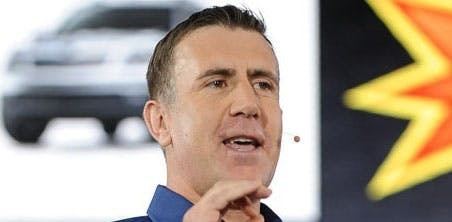 Sullivan and Mays appeared on the 23 June 2009 episode of The Tonight Show with Conan O'Brien. Following Mays' death, Sullivan became the spokesperson for OxiClean line of products from Church & Dwight.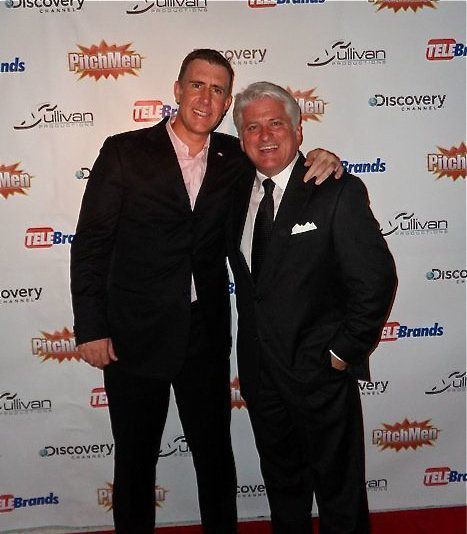 Sullivan has competed in races including the St. Anthony's Triathlon in Tampa, Florida and the New York City Marathon in New York.