Anthony Mason (born June 23, 1956) is an American journalist, a correspondent, and a television presenter. Mason is a Senior National Correspondent CBS News, the co-host of CBS This Morning: Saturday, a frequent contributor of cultural stories to CBS News Sunday Morning with Jane Pauley, and has been with CBS News since 1986. He is also the interim anchor for the weekday editions of the CBS Evening News.
Mason was educated at St. George's School, a private Episcopal co-educational university-preparatory boarding school in Middletown, Newport County, Rhode Island, from which he graduated in 1974. He attended Georgetown University, a private research university in Washington, D.C., where he obtained a Bachelor of Arts in English with a minor in Government, in 1980.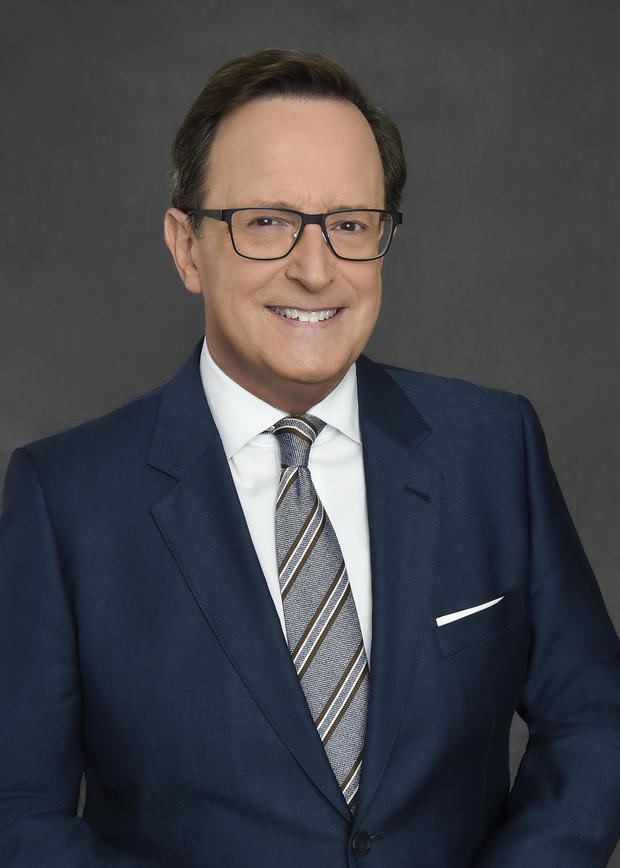 Mason worked at KJRH-TV in Tulsa, Oklahoma. He then moved on to WCAU in Philadelphia, Pennsylvania from 1982 to 1984. His last position before joining CBS News was at WCBS-TV in New York City.
Mason joined CBS News as a correspondent in 1986. He was the London Bureau correspondent from 1987 to 1990. From 1991 to 1993, Mason was the Chief Moscow Correspondent. He contributed award-winning coverage of the 1991 Soviet coup attempt from Moscow, Russia. He has been working in New York City since 1993. Mason was named the Business Correspondent in 1998. In early 2012 Mason became the co-anchor of CBS This Morning Saturday.
On May 31, 2017, CBS News announced that Mason would become the interim anchor for the weekday editions of the CBS Evening News, replacing Scott Pelley in that role. This was made effective on June 19, 2017.
In 1985, Mason won the New York Associated Press Award for General Excellence of Individual Reporting on Vietnam Veterans. He won an Emmy Award for Outstanding Individual Achievement by a Reporter, and the Pennsylvania Associated Press Award for Best Feature Story.
Mason is married to Christina Anne Unhoch, and they have one daughter and one son. The family resides in Manhattan, New York. Mason has one daughter from a previous marriage to advice columnist Amy Dickinson (1986–1990).