Sir Anthony Deane (1638–1721) was a 17th-century mayor of Harwich, naval architect, Master Shipwright and commercial shipbuilder, and Member of Parliament.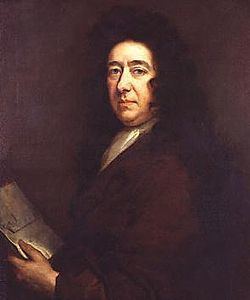 There is some doubt as to his origins. The Dictionary of National Biography states that he was born circa 1638 and was elder son of Anthony Deane, mariner of Harwich. There was an Anthony Deane son of Anthony Deane, mariner, who was baptised in Harwich in 1644. His parents married in 1641/2 and his pedigree may be traced from the parish records of Harwich so he cannot be the same Anthony as discussed in this entry. In a document of 1683, Sir Anthony is described as "son of Anthony Deane, of London, gent., and grandson of Anthony Deane of Gloucester."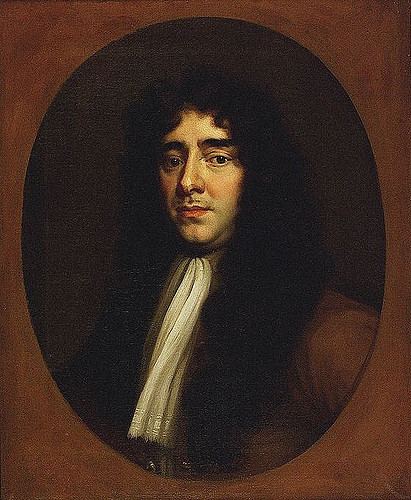 Sir Anthony Deane was apprenticed to Christopher Pett, the Master Shipwright at Woolwich Dockyard, and in 1660 he was the Assistant Master Shipwright there. In August 1662 he first met Samuel Pepys, the Clerk of the Acts and member of the Navy Board, who found him intelligent and knowledgeable, and became his patron. In October 1664 he was appointed Master Shipwright at Harwich Dockyard on Pepys's recommendation. Deane was one of the earliest to apply scientific principles to the building of naval vessels, and between 1666 and 1675 he designed and built 25 vessels for the Royal Navy, including Rupert, Francis, Roebuck, Resolution, Swiftsure, and Harwich.
Harwich Dockyard was closed in 1668, following the end of the Second Anglo-Dutch War, and Deane was appointed Master Shipwright at Portsmouth. In 1672 he was promoted to become Commissioner at Portsmouth, thus becoming a member of the Navy Board. No longer responsible for shipbuilding at Portsmouth, he still was able to build several ships as a private contractor, mainly at Harwich but also at Rotherhithe.
In 1673 he was knighted and appointed Controller of the Victualling Accounts. In the same year, as an alderman of Harwich, he funded the construction of a new gaol and guildhall in the town. He was also an alderman of the City of London. He became Mayor of Harwich in 1676, and he and his patron Samuel Pepys were the MPs for Harwich in Charles II's third parliament (which sat from 6 March 1678 and formed part of the Cavalier Parliament). They were returned for the 1679 Parliament despite both being accused of leaking naval intelligence to France, and being on 9 July 1679 brought before the King's Bench at Westminster on a charge of treason and imprisoned in the Tower of London, but bailed to appear for trial at a later date. The charges were not pressed, and on 14 February 1680 the pair were released from their bail. For the next few years Deane continued his successful career as a private shipbuilder.
He and Pepys were also MPs for Harwich in James II's first parliament from 19 May 1685.
His written work includes a Doctrine for Naval Architecture, published in 1670, now seen as one of the most important texts in the history of naval architecture. He was also a mentor of Peter the Great during his Grand Embassy.
He married twice; firstly to Ann Prowse, a widow who bore him four sons and a daughter and secondly to Christian, the widow of Sir John Dawes who bore him a son and a daughter.