Anthony Cozens (born 1978) is an English television and film actor, known for appearing in the film Van Wilder: The Rise of Taj.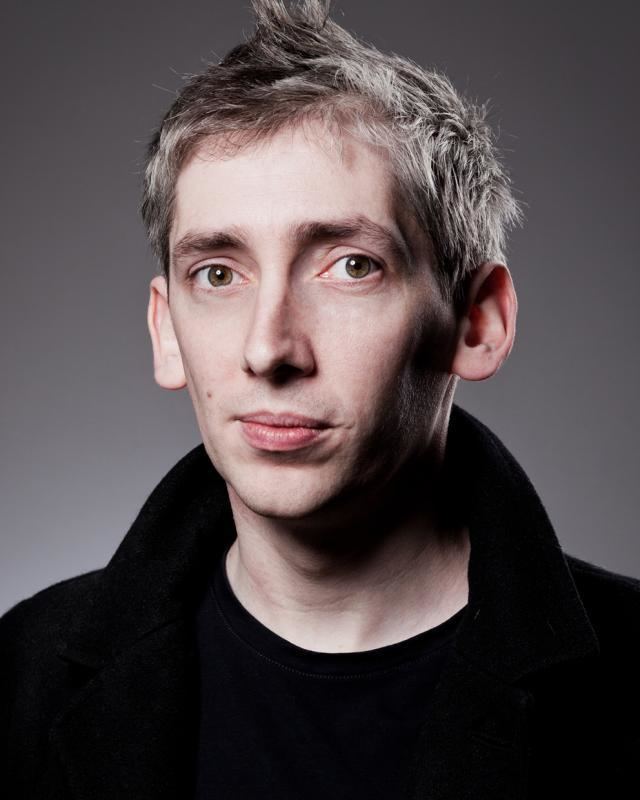 He has Scottish, Cockney, English, Irish, Midwest, Australian accents.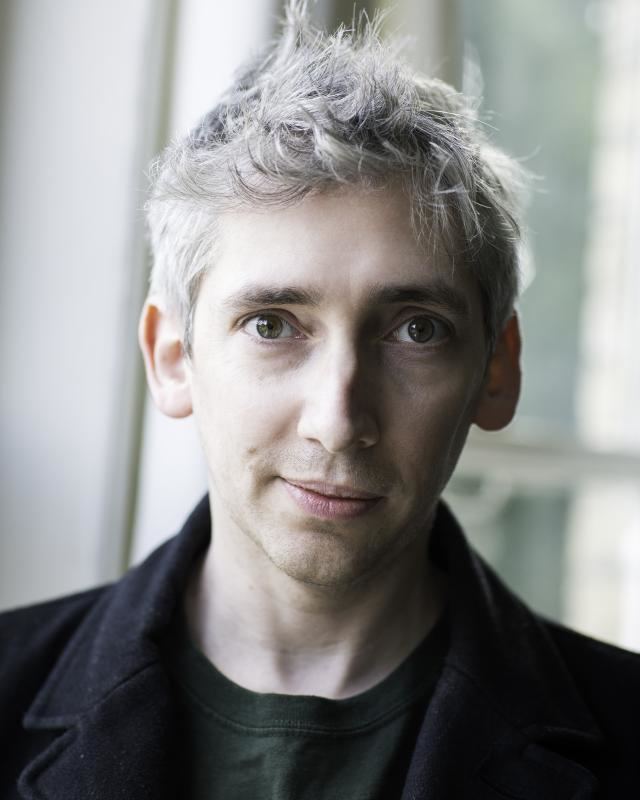 He was educated and trained at the Oxford School of Drama for a 3 year Diploma for acting.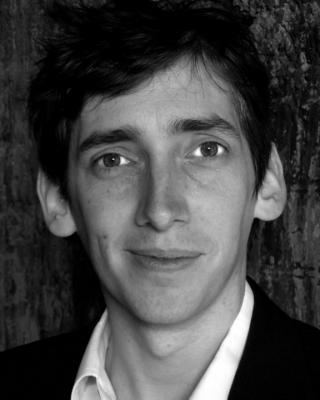 He is also skilled in football, athletic skills and his performance skills are voiceover, singing and improvisation.
His height is 5 feet and 10 inches. And his age range is from 18 - 30. His eyes are hazel, his hair colour is brown, his hair length is short, and his ethnicity is Caucasian.
Doctor Who (2015) (TV series) - Concierge (The Husbands of River Song)
Brand New-U (2015) - Friend One
Casualty (2014) (TV series) - Julian Faulkes
The Bill (2003–07) (TV series) - Graham Barsford
The Afternoon Play (2007) (TV series) - Stuart
Van Wilder: The Rise of Taj (2006) - Gethin
Bleak House (2005) (TV series) - Usher
Sherlock Holmes and the Case of the Silk Stocking (2004) (TV) - Young Constable
Casualty (2003) (TV series) - James Adams