Anthony Braizat (born 16 August 1977 in Saint-Raphaël, Var) is a French association football coach who most notably played for Toulouse and AS Cannes, before playing for Swiss side Servette FC from 2008 to 2010. He was signed by Servette FC from Championnat de France Amateurs side ES Fréjus.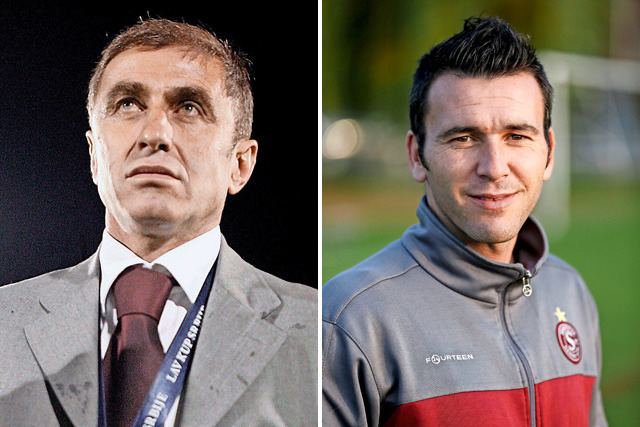 During the 2009-10 season Braizat began working with Servette Fc's M10 team and got involved with coaching the M21 side, while he was prevented from playing himself due to injury.
Braizat formally joined the Servette FC academy staff in June 2010, initially coaching the M13s, supporting the M15s and providing attacking coaching to the M21 side.[1]
It was announced in January 2016 that he was the new coach of Servette FC.