Anniken Hauglie (born 10 September 1972) is a Conservative Norwegian politician who has been Minister of Labour and Social Inclusion since December 2015.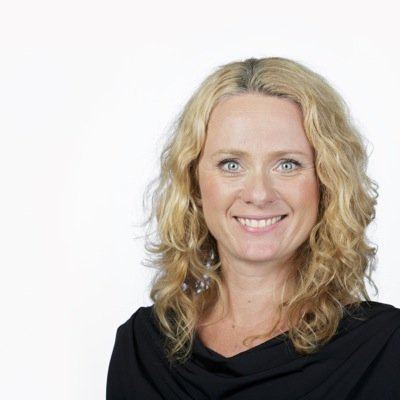 From January 2010 to October 2013 she was Oslo's Commissioner for Social Services and head of child welfare, substance abuse and social services in the Department of the elderly and social services. From 2011 onwards she expanded her responsibilities and became Commissioner for Health and Social Services. In October 2013 she became Commissioner for Knowledge and Education, an office she left when being appointed to Solberg's Cabinet in 2015.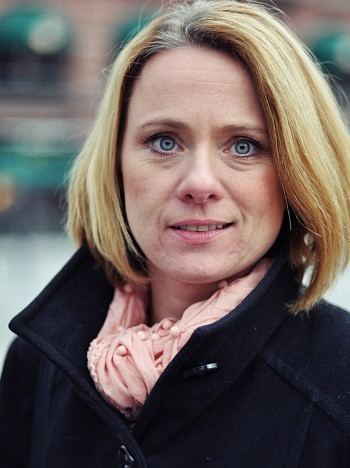 Hauglie has previously worked at the Norwegian Consumer Council and as political advisor to the Ministry of Social Affairs, a social policy adviser in the second Bondevik Government (2001-2005) and has worked as a social policy adviser in the Conservative Party's parliamentary group until 2010.
Anniken Hauglie graduated from the University of Oslo in 2000, majoring in sociology, with a minor in political science, philosophy and ethics. She has also qualified in project management from BI Norwegian Business School in 2006.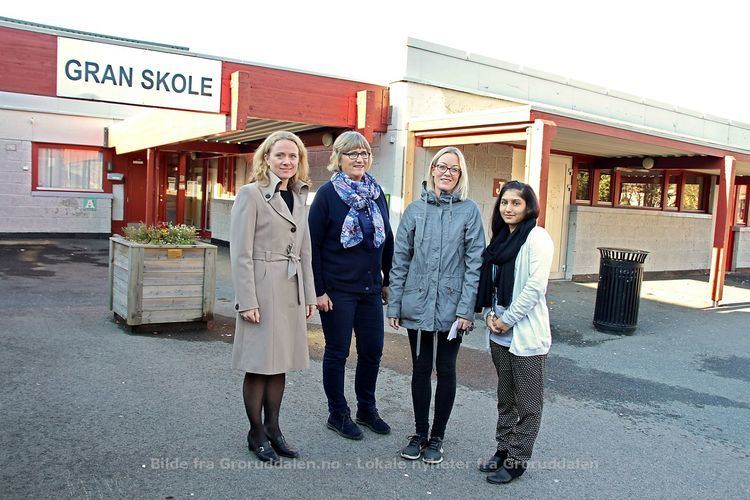 She is known for her opposition of Norway's law banning the purchase of sex.