Leaving Lucy Pear, The Little Bride, Labor Day: True Birth Stories for the Twenty-first Century; Library Edition
Anna Solomon is an American novelist.
Her first book, the 2011 novel The Little Bride, is about the life of an orphaned, Jewish girl from the Russian Pale of settlement who goes to a South Dakota farm as a mail order bride.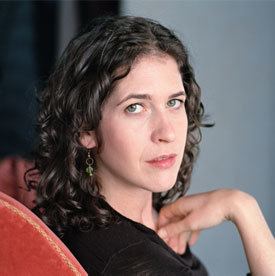 Her second novel is Leaving Lucy Pear.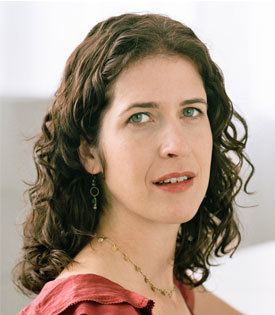 Anna Solomon Wikipedia