Anna Riwkin-Brick or just Anna Riwkin (Surazh, Chernigov Governorate, Russia 23 June [O.S. 10 June] 1908 -- Tel Aviv 19 December 1970) was a Russian-born Swedish photographer.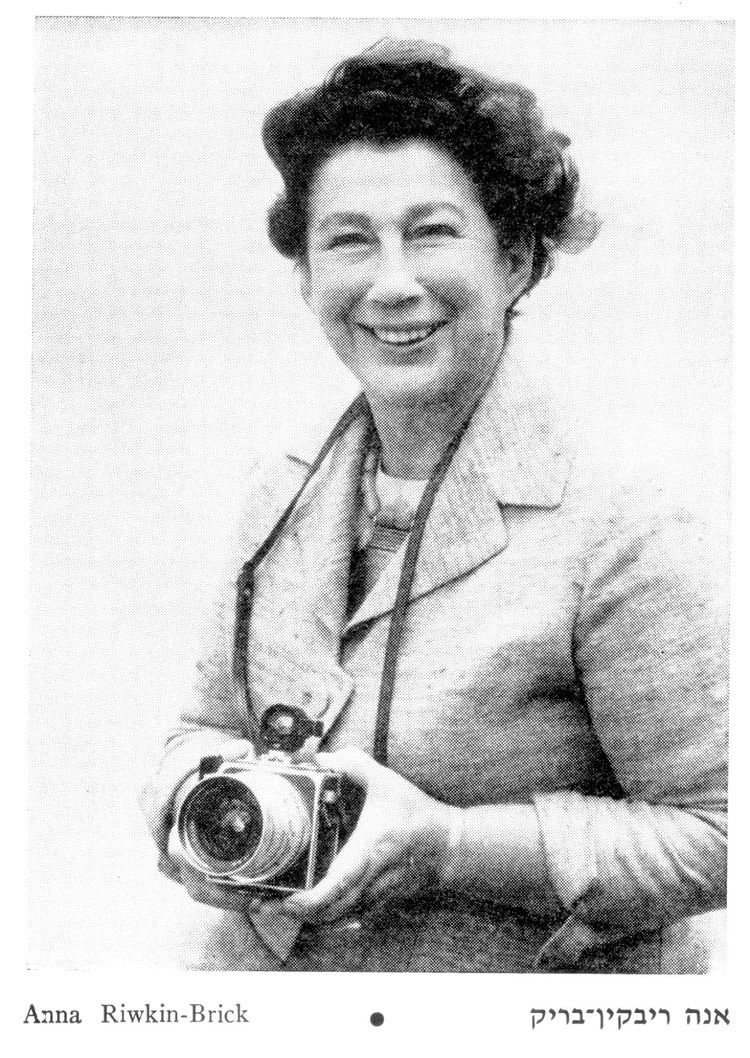 Anna Riwkin was born in a Jewish family in the Russian Empire and came to Sweden with her parents in 1915. She started learning ballet as a child and danced professionally for some time before an injured foot put an early stop to her career. She was employed as an assistant to the photographer Moisé Benkow in 1927, and started her own portrait studio in Stockholm in 1928. She married the journalist Daniel Brick in 1929 and marketed her work by displaying portraits of young writers and intellectuals from among her husband's acquaintances.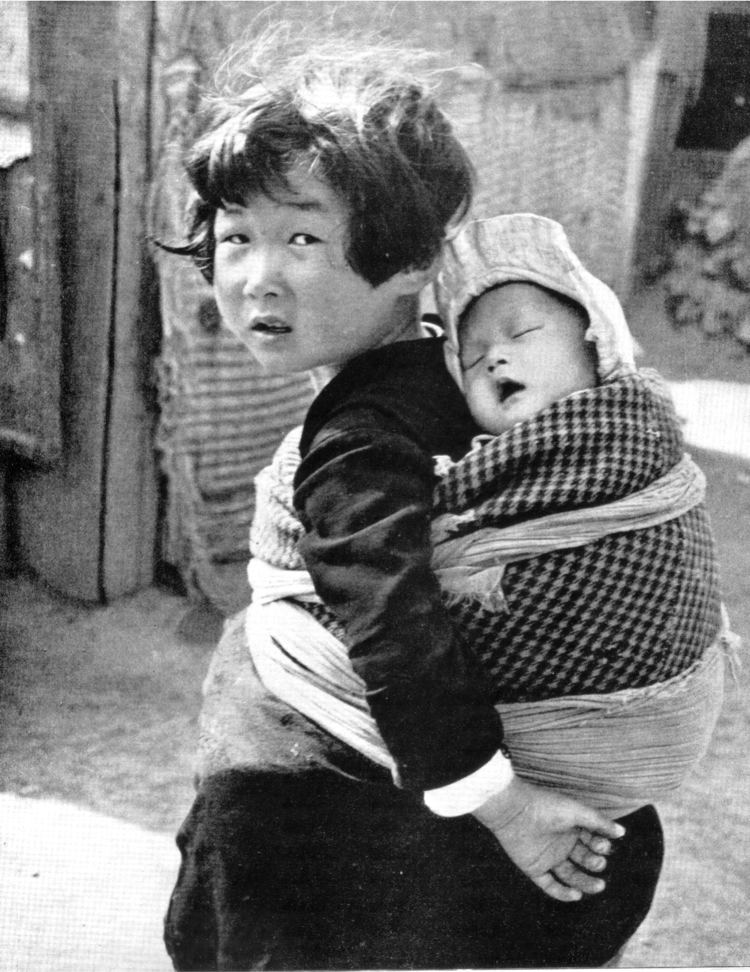 As a former dancer, she remained interested in dance as a subject of photography and illustrated a book on Swedish dance, Svensk danskonst, published in 1932. She later illustrated a book on ballet in 1960, Balettskolan with texts by the choreographer Birgit Cullberg and the dance teacher Lilian Karina Vasarhelyi.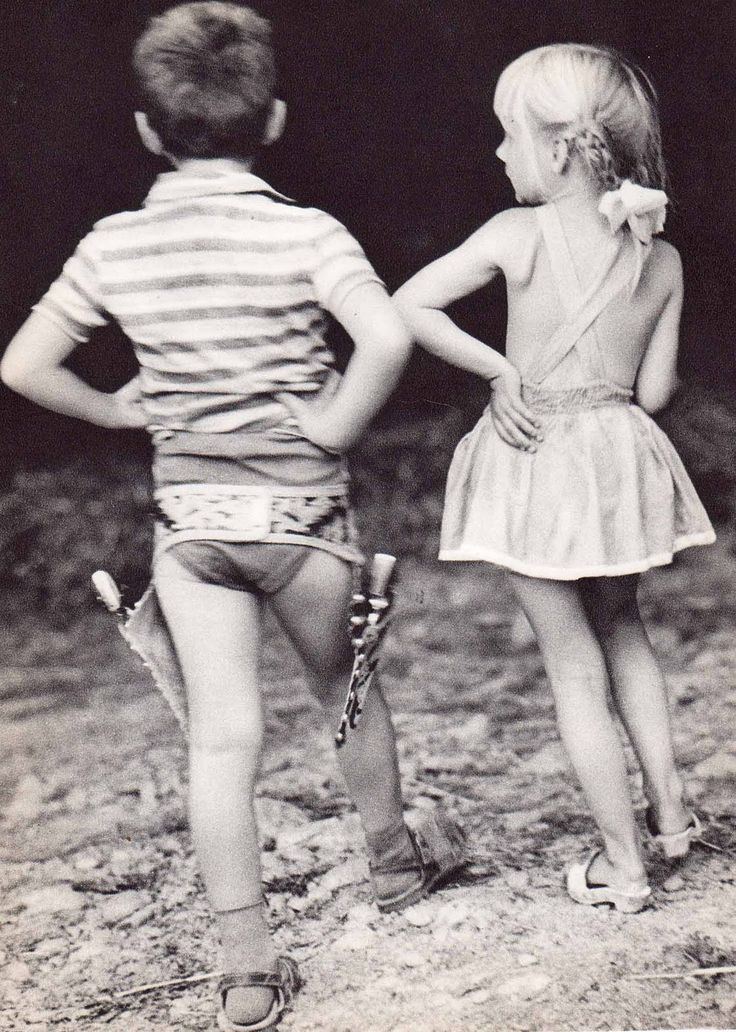 From the 1930s, Riwkin added journalistic work to her repertoire, collaborating on several books with the journalist Elly Jannes and the writer Ivar Lo-Johansson. After the Second World War, she worked for the Swedish photojournalistic magazine Se, for which she went on numerous trips both within Sweden and to foreign countries, such as Japan, Korea, Israel and India From these came the work selected by Edward Steichen for his 1955 globally-touring The Family of Man exhibition. Many of these trips resulted in surplus material that she then used for a series of 19 children's books, each focusing on the everyday life of a child in a particular place or country. For nine of these books, Astrid Lindgren wrote the text.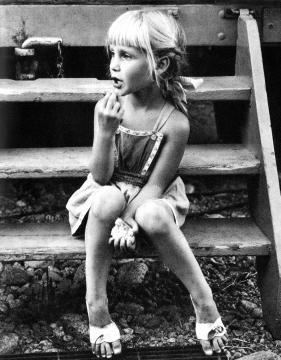 According to her will, her photographs were donated to Moderna museet in Stockholm, where an exhibition of her photographs was held in 2004.