Ann Macbeth (1875 in Bolton – 1948) was a British embroideress and author, a part of the Glasgow Movement and an associate of Charles Rennie Mackintosh.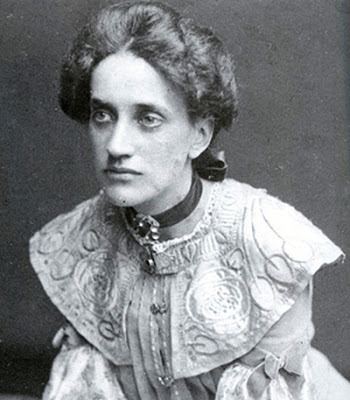 Macbeth was born in the Bolton suburb of Halliwell, and studied at the Glasgow School of Art. In 1902, she participated in the 'Scottish Section' of the First International Exhibition of Modern Decorative Art in Turin where she won a silver medal for the design of the Glasgow Coat of Arms on one side of the banner presented to Professor Rucker of the British Association for the Advancement of Science. In 1909 she became Head of the Needlework and Embroidery section at the Glasgow School of Art, and in 1912 Director of Studies in the Needlework-Decorative Arts Studio. She succeeded Jessie Newbery as head of the embroidery department Newbery had established, following Newbery's retirement due to illness in 1908.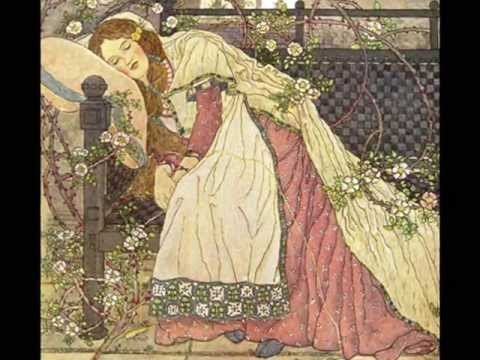 Examples of her work were on exhibition at Miss Cranston's tea-rooms in Glasgow over a long period. She designed for Liberty's and embroidered a frontal for the communion table of Glasgow Cathedral.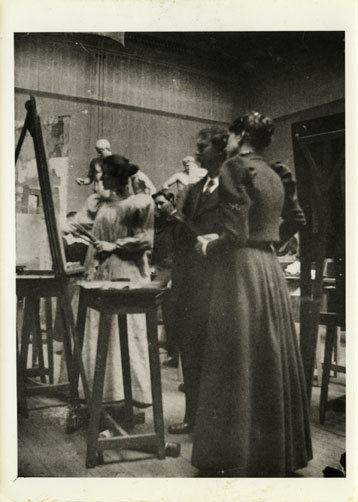 She published six books on embroidery, including Educational Needlecraft (published in 1911, with Margaret Swanson), The Playwork Book (1918), Needleweaving (1922), Embroidered Lace and Leatherwork (1924), and Countrywoman's Rug Book (1926). She also produced several designs for jewellery some of which appear as illustrations in books by Peter Wylie Davidson.
From 1921 to 1948 she lived in Patterdale, Cumbria. St. Patrick's Church in Patterdale houses some of her embroideries.