Covid-19
2005-present




Wagram Music




Paris, France (2005)




Keva Keva






Afrobeat, Zouk, Coupé-Décalé, Ndombolo




Jessy Matador, Shakalewa, Bana C4, King Kuduro, La Saomera





Facebook
Anges d'Afrik is a French afro-beat / afro-pop music collective of Congolese origin formed in 2005 and made up of Keva Keva, Stone Warley, Charnel Playboy and Manolo. They describe their music as Afro-pop, a music influenced by a mix of influenced by dance rhythms, R'n'B, and African zouk, coupé-décalé and ndombolo genres. In addition each member of the collective tries to bring in his individual personality and influences allowing a development of the unique sound of the band, incorporating vocals, songwriting, dance, arrangements, production, with marked variety, innovation, artistic and professional output, and gaining great favor with the public.
After a cooperation with Jessy Matador, at the time a dominant force in African rhythms in "Afrikan Free Style" that featured the vocals of Anges d'Afrik, in 2009, they released "Dorloter", particularly in the night venues, followed by many appearances in Paris and throughout France. The song was included in the compilation African Party 2011. They were featured in Latin All Star event organized by Radio Latina in March 2010. Their best commercial success remains however "Zekete zekete" from 2010. The song was included in the 2011 compilation 100% Kuduro décalé and in Latina Fever Vol. 7.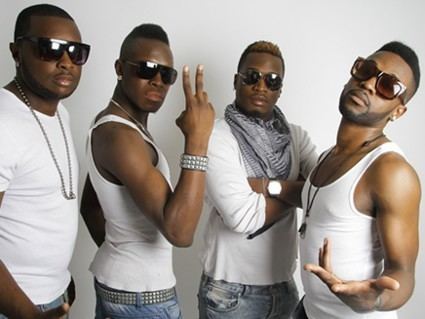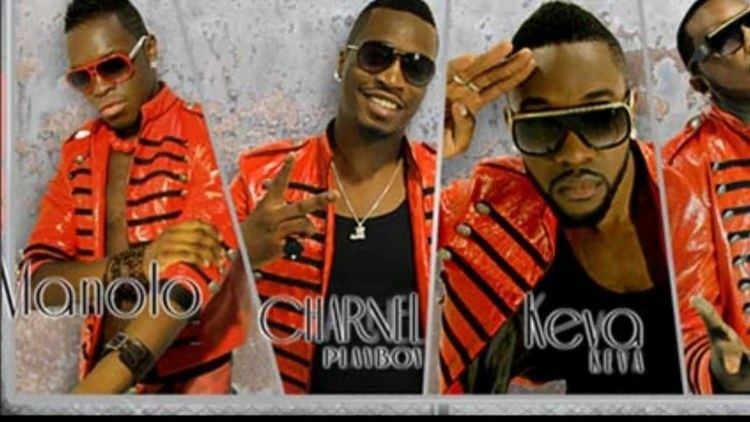 The band won the award for "best house tribal song" for "Zekete zekete" during the Afrotainment Museke Awards, and Jeff Attiogbe (Togo) directing the music video for the same song was nominated for "best video director".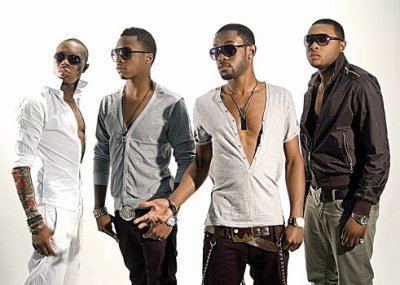 The band members have been involved in their own music projects. In 2014, Stone Warley was featured in the single "Hum Connection" credited to Lee Mashup featuring Stone Warley and Co. The single became popular in French night venues and charted on SNEP, the official French Singles Chart reaching number 59.
2009: "Dorloter"
2010: "Zekete zekete"
2012: "Danse pour moi"
2013: "Mata Na Yo"
featured in
2008: "Afrikan Free Style" (Jessy Matador feat. Anges d'Afrik) (from Jessy Matador's album Afrikan Free Style)
Nalingi ye2013
Mata na yo2013
Dorloter2009

Anges d'Afrik Wikipedia