Angelos Akotantos (Greek: Άγγελος Ακοτάντος) was a 15th-century Byzantine-Cretan Icon-painter and hagiographer who lived and worked at Heraklion, Crete, then part of the Republic of Venice. He was the first hagiographer to sign his name on his icons by writing in Greek: "Χειρ Αγγέλου" which, translated in English, means "By hand of Angelos".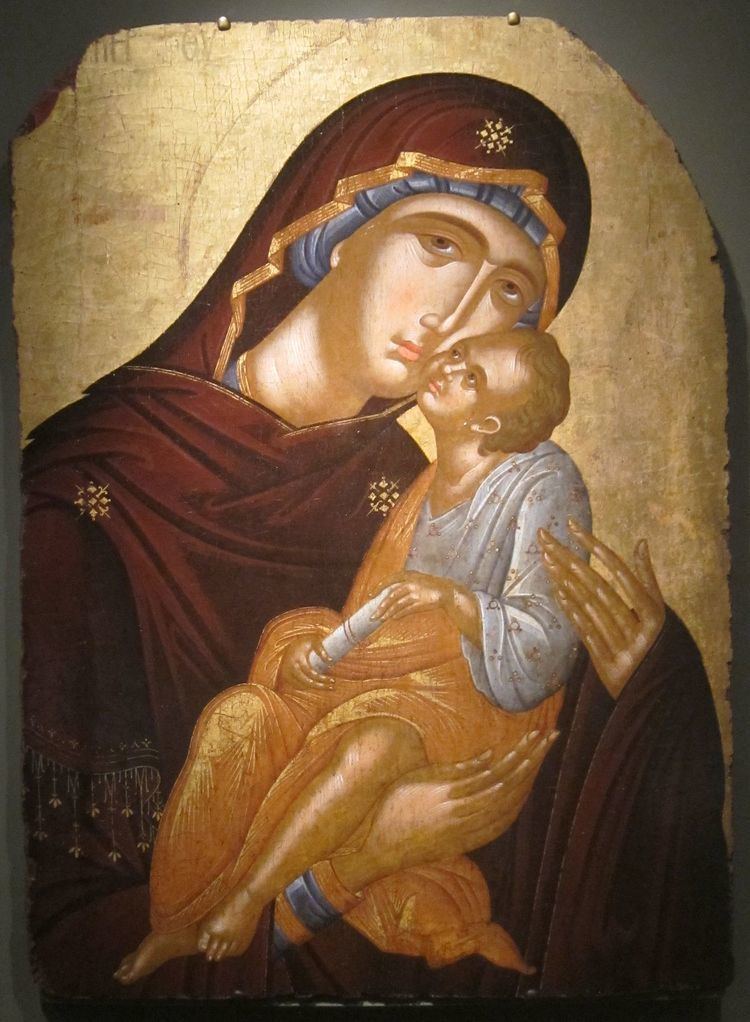 Most of the information about Akotantos is derived from his will, written in 1436 and now kept at the State Archives of Venice. Angelos Akotantos' known works consist of about 50 pieces, 30 of which are signed icons and an additional 20 which have been reliably attributed to the artist. Akotantos had a workshop in Candia, the capital of Crete, from which he supplied icons to Greek churches and monasteries on Crete, Patmos, Rhodes and elsewhere.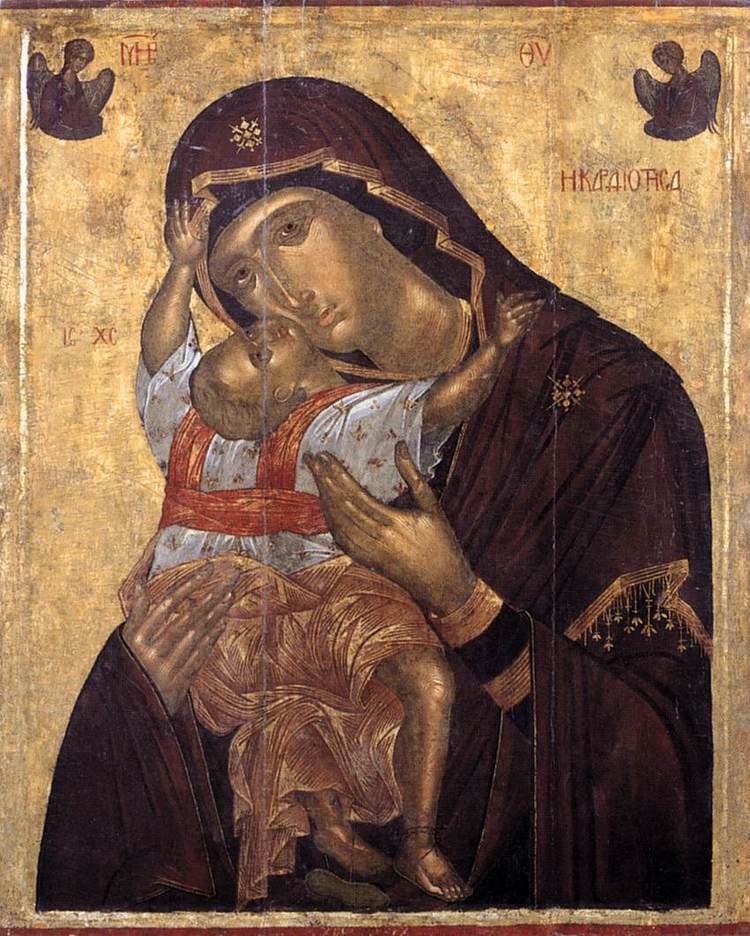 Akotantos was the most important Greek painter of the first half of the 15th century when the center of Byzantine art was transferred from the capital of the Eastern Roman Empire, Constantinople, to Heraklion the capital of Crete, as a result of the fall of Constantinople in 1453.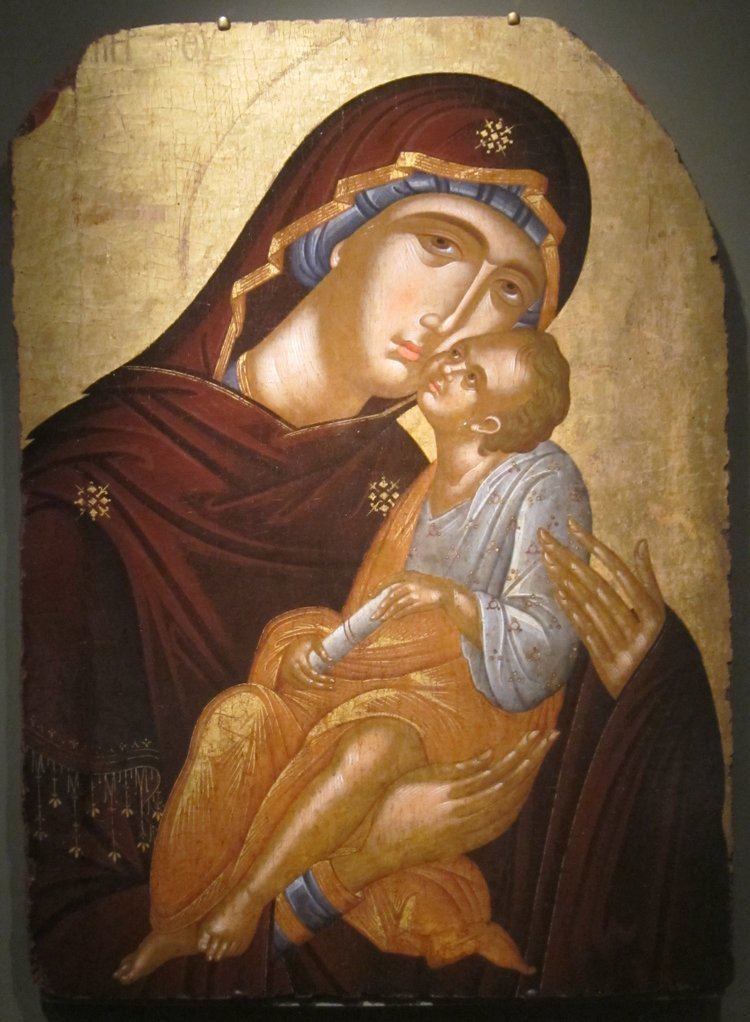 Akotantos painted icons of Saint Phanourios in the act of killing a dragon, similar to Saint George, a local tradition found in icons of the 15th century in Crete.