Angelo Iacono is a Canadian Liberal politician, who was elected to represent the riding of Alfred-Pellan in the House of Commons of Canada in the 2015 federal election.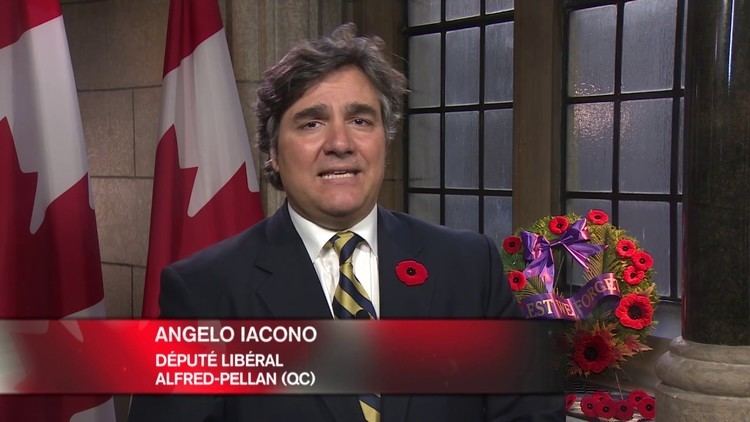 Iacono attended McGill University, earning a Bachelor of Arts degree in political science, and then studied law at both the Université du Québec à Montréal (civil law) and the University of Ottawa (common law), as well as attending the University of Lyon in France.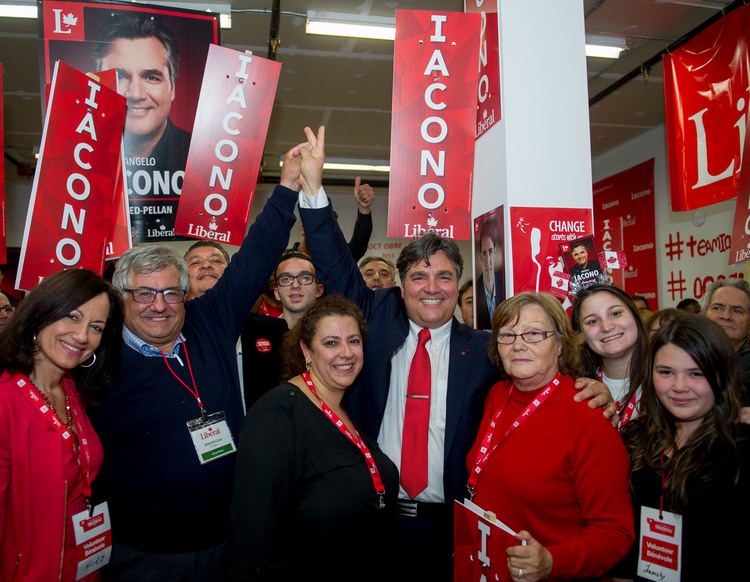 Iacono was the Liberal Party's candidate in Alfred-Pellan during the 2011 federal election, finishing third. He ran again in the 2015 federal election, and won.