Angelo Dominick Roncallo (May 28, 1927 – May 4, 2010) was a Republican member of the United States House of Representatives from Nassau County, New York.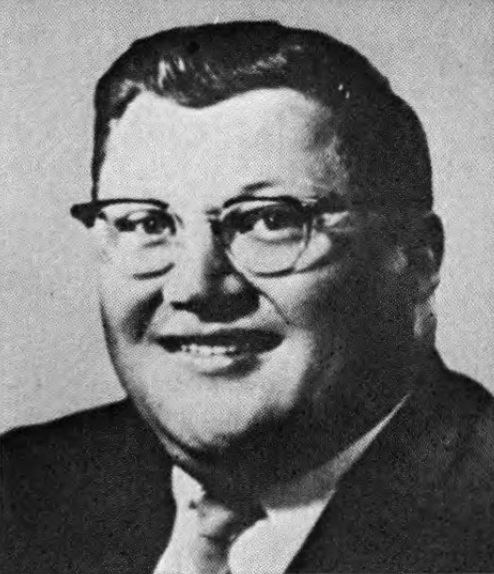 Roncallo was born in Port Chester, New York. He served in the United States Army from 1944 until 1945. He graduated from Manhattan College in 1950 and received a law degree from Georgetown University in 1953. He served as a town councilman for the town of Oyster Bay, New York from 1965 until 1967 and as comptroller of Nassau County, New York from 1968 until 1972.
He was a delegate to the 1972 Republican National Convention. He was elected to Congress in 1972 and served from January 3, 1973 until January 3, 1975. He unsuccessfully ran for re-election against Jerome A. Ambro, Jr.. He served as a justice on the New York Supreme Court from 1977 until 1995. He was a resident of Massapequa, New York for many years. He died on May 4, 2010.