Covid-19
Ang Choulean







Ang Choulean (Khmer: អាំង ជូលាន) (born 1 January 1949 in Kompong Kleang, Siem Reap) is a Cambodian anthropologist. He is a professor of historical anthropology at the Royal University of Fine Arts and formerly the director of the department of culture of APSARA, the Cambodian management authority responsible for protecting the archaeological park of Angkor.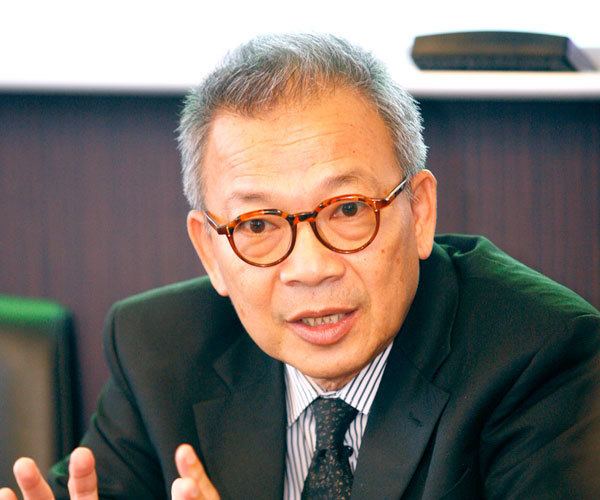 He earned a bachelor's degree in Archaeology in 1974 in Cambodia and a PhD in Anthropology in 1982 in France.
Ang Choulean was the second Khmer person to win a Grand Prize of Fukuoka Prize from Japan in 2011, after Chheng Phon in 1997.
Ang Choulean Wikipedia