Andrew Willis Stovold (born 19 March 1953, Southmead, Bristol, England) is a retired English cricketer.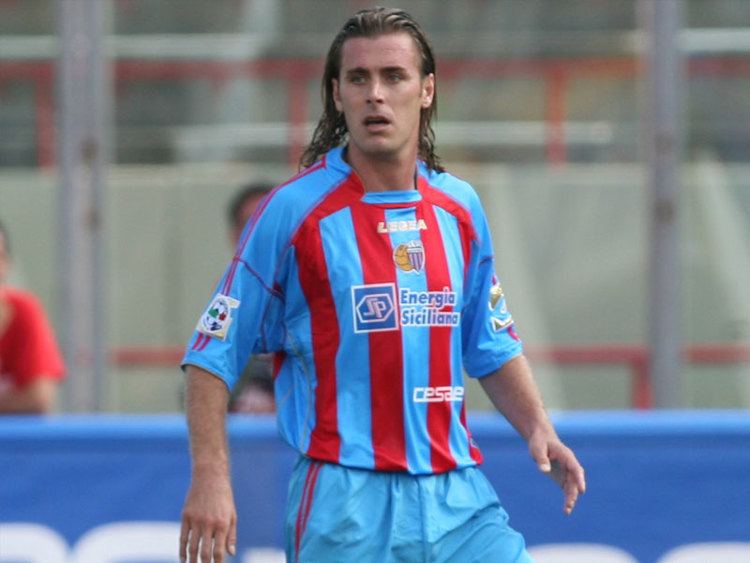 Andy Stovold was a dependable right-handed batsman and wicketkeeper who represented Gloucestershire (1973–1990), Marylebone Cricket Club (1976) and Orange Free State (1974/75–1975/76).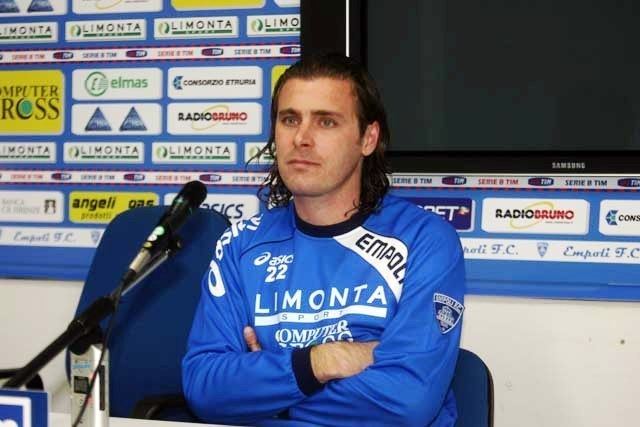 He was a regular opening partner for the Test batsman Sadiq Mohammad and he also kept wicket until the emergence of the teenage prodigy Jack Russell. He was awarded his county cap in 1976 and a benefit in 1987. He joined the county's coaching staff upon retirement.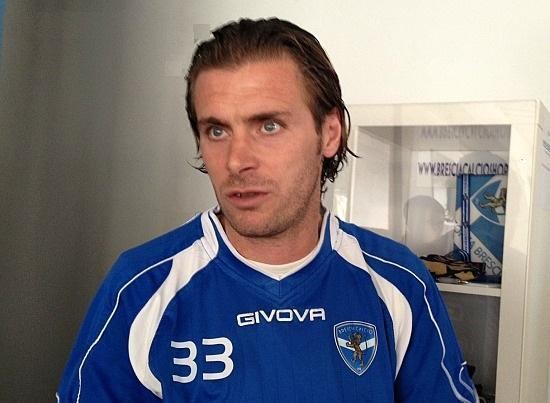 Since 2010, he has been head coach of the University of Bristol Cricket Club, alongside other coaching commitments.