Author




Andy Quan




Author






7 July 1969 (age 46) Vancouver, British Columbia (

1969-07-07

)


Lambda Literary Award for Small Press




Calendar Boy, Six Positions, Bowling Pin Fire, Slant
Andy Quan (born 7 July 1969 in Vancouver, British Columbia, Canada), is a Chinese-Canadian author who now lives in Sydney, Australia. In his writing, he frequently explores the ways in which sexual identity and cultural identity interact. Quan is openly gay.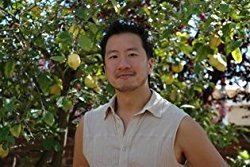 In addition to his writing, Quan is a musician and community activist. He was the first ever full-time paid employee of ILGA and has worked as a policy writer and project manager on issues related to the global HIV epidemic. He now works as an editor and copywriter.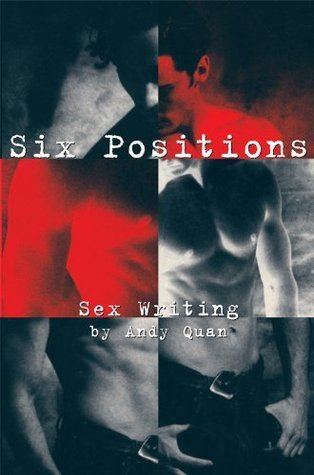 ed. by Andy Quan & Jim Wong-Chu. (1999), Swallowing Clouds: An Anthology of Chinese-Canadian Poetry, Arsenal Pulp Press, ISBN 1-55152-073-7

CS1 maint: Extra text: authors list (link)

(with Jim Wong-Chu)
Andy Quan. (2001), Calendar Boy, New Star Books, ISBN 0-921586-82-5

(short fiction collection)
Andy Quan. (2001), Slant, Nightwood Editions, ISBN 0-88971-179-8

(poetry)
Andy Quan. (2005), Six Positions: Sex Writing by Andy Quan, Green Candy Press, ISBN 1-931160-36-8

(erotica)
Andy Quan. (2007), Bowling Pin Fire, Signature Editions, ISBN 1-897109-22-9

(poetry)
ed, Andy Quan. (2008), Corpus: An HIV Prevention Publication, Vol. 6, No. 1, AIDS Project Los Angeles, ISBN 1-897109-22-9

CS1 maint: Extra text: authors list (link)

(journal)
Andy Quan Wikipedia