Andrzej Walicki (born May 15, 1930) is a Polish historian. He was a professor at the University of Notre Dame in Indiana, United States. He specializes in philosophy of sociopolitics, history of Polish and Russian philosophy, Marxism and liberal thought. He is one of the scholars who form the "Warsaw school of the history of ideas".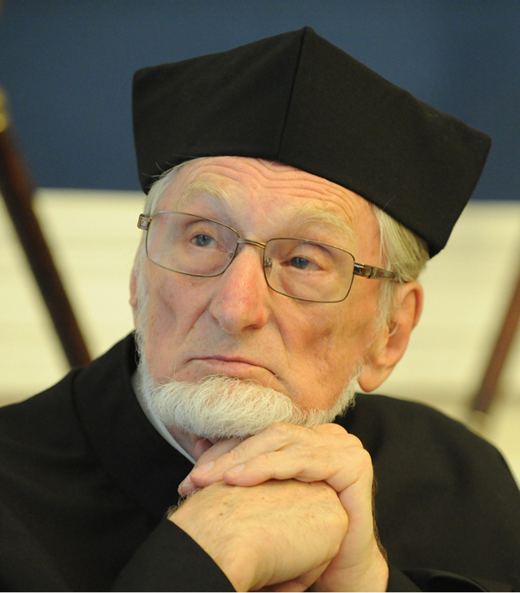 Walicki was born in Warsaw, Poland. He was the son of the art historian, Michał Walicki. He studied at the universities of University of Łódź and Warsaw. He obtained his PhD in 1957, and became a full professor in 1972.
From 1981 to 1986 he lectured at the University of Canberra, and from 1986 at University of Notre Dame.
In 1998 he won Balzan Prize for his contribution to the study of the Russian and Polish cultural and social history, and also the study of European culture in the 19th century.
He has published over 20 books and numerous articles in English and Polish languages.