Andrzej Rudy (born 15 October 1965 in Scinawa) is a former Polish footballer.
Having starting in football with Odra Scinawa (1981–83), the central midfielder debuted professionally with Slask Wroclaw (1983–88), then switched to GKS Katowice (1988–89).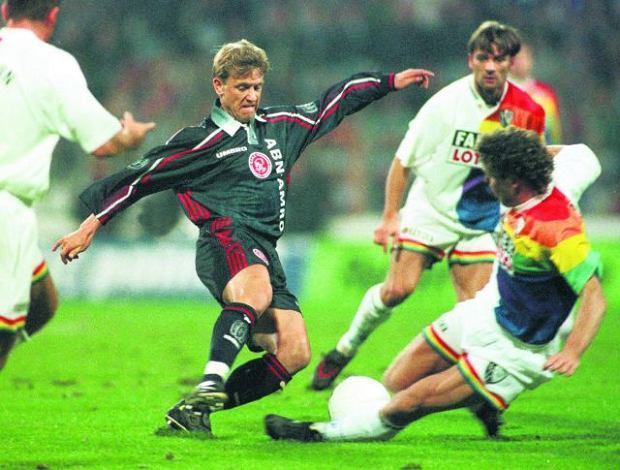 In July 1989, Rudy emigrated, joining German Bundsliga side 1. FC Koln. After a short stint with Denmark's Brondby IF (January–June 1992), he returned to Koln, remaining there until May 1995, subsequently moving to VfL Bochum in the second division (one season).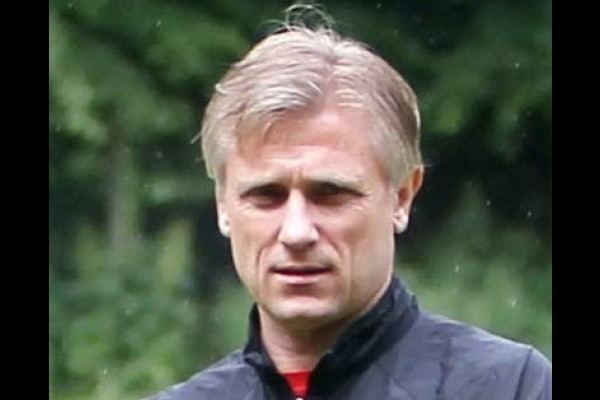 After leaving Germany, Rudy played for Lierse S.K. (1996–97, 1999–2000), AFC Ajax (1997–99) and K.V.C. Westerlo (2000–01), returning to Germany to retire, with SCB Preusen Koln (2001–02).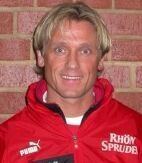 As a manager, Rudy worked with Borussia Fulda (2002–04), Bonner SC (2004–05) and TSC Euskirchen (2007–08), returning in the next season to 1. FC Koln, to work within the youth system.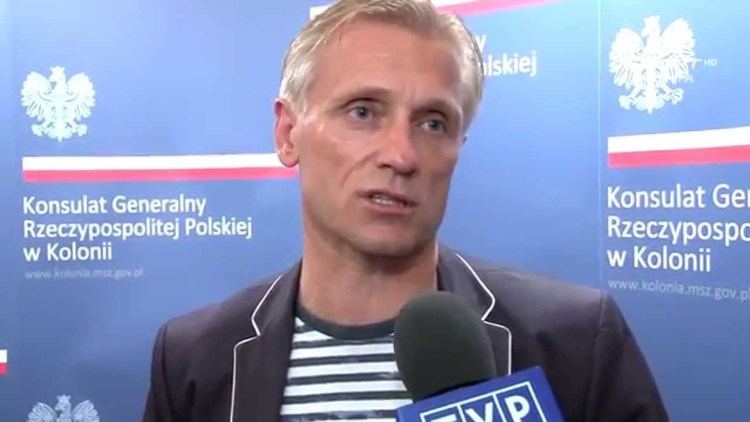 Between 1986–98, Rudy received 16 caps for the Poland national football team (three goals).
Rudy are today lived in Hurth in the south-western periphery of Cologne.