Name

Andrey Gavrilov




Spouse

Yuka Gavrilova




Albums

Keyboard Suites I




Role

Pianist




Education

Moscow Conservatory






Record labels

EMI, Deutsche Grammophon, Melodiya




Similar People

Sviatoslav Richter, Vladimir Ashkenazy, Riccardo Muti, Neville Marriner, Gidon Kremer
Andrey Gavrilov (Kazakh: andrei Gavrilov; born May 4, 1974) is a retired male butterfly swimmer from Kazakhstan. He competed in two consecutive Summer Olympics for his native country, starting in 1996 (Atlanta, Georgia). His best Olympic result was finishing in 15th place at the 1996 Summer Olympics in the Men's 4x100m Medley Relay event.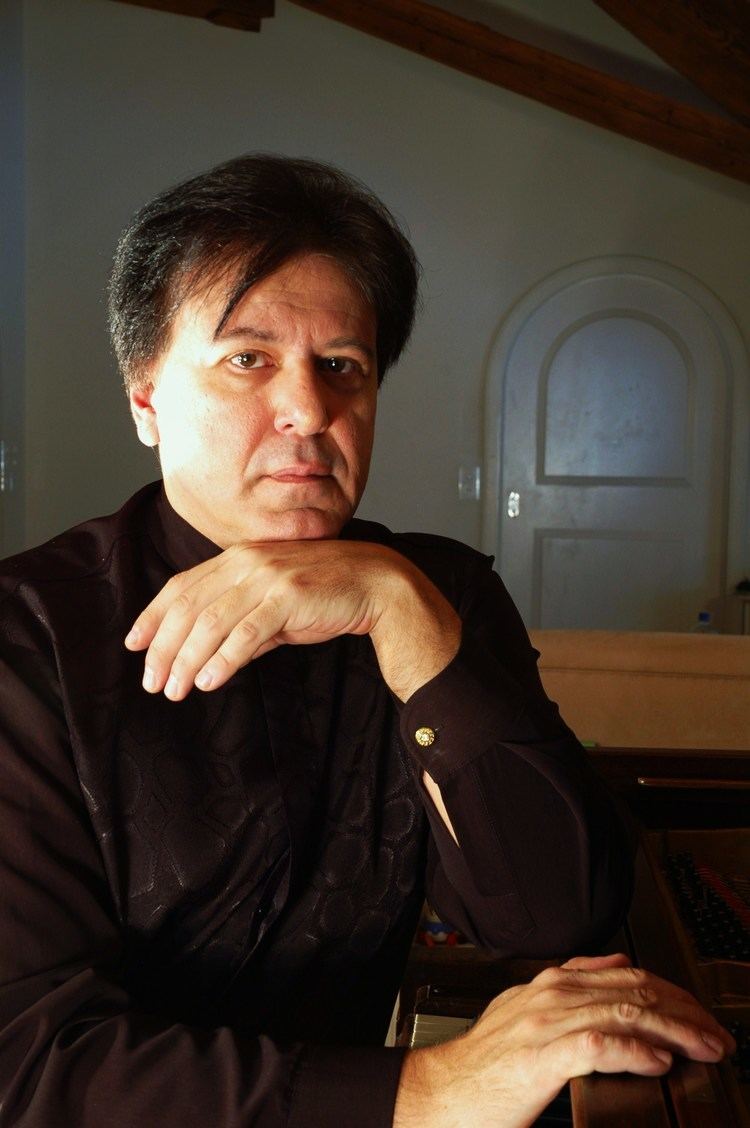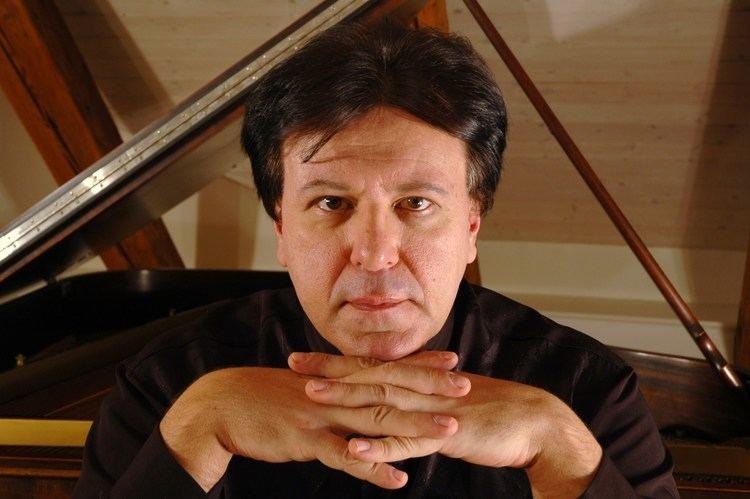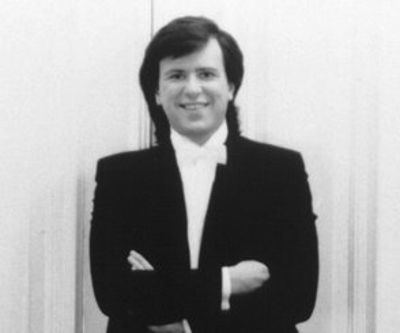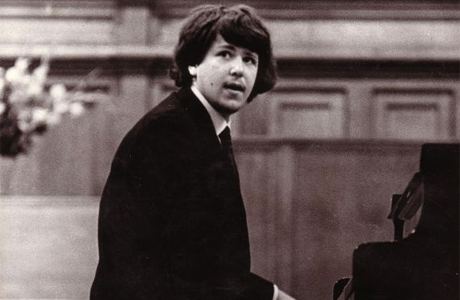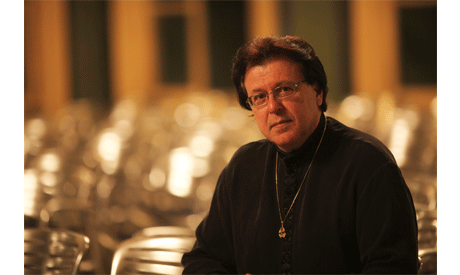 Songs
Islamey
Fantasia in D minor - KV 397
Keyboard Concerto in E - BWV 1053: III Allegro
Keyboard Concerto in A - BWV 1055: III Allegro ma non tanto
Keyboard Concerto in D Minor - BWV 1052: II Adagio
Suite No 1 in A Major - HWV 426: I Prelude
Suite No 1 in A Major - HWV 426: III Courante
Piano Concerto for the Left Hand in D Major - M 82
Suite No11 in D minor : II Courante
Suite No10 in D Minor : V Menuetto
Suite No11 in D minor : IV Gigue
Suite No10 in D Minor : I Allemande
Aria mit 30 Veranderungen - BWV 988 "Goldberg Variations" : Aria
Piano Sonata No 2 in B flat minor 'Funeral March' Op 35: II Scherzo
24 Preludes Op 11: D
Grieg: Lyric Pieces Book X - Op71 - 7 Remembrances
Chopin: Ballade No4 in F minor - Op52
Concerto for Piano & Orchestra No 2 in E Major - BWV 1053: Allegro moderato
JS Bach: Aria mit 30 Veranderungen - BWV 988 "Goldberg Variations" - Var 11 a 2 Clav
Etudes-tableaux - Op39: No 3 in F Sharp Minor
Piano Sonata No 2 in B flat minor 'Funeral March' Op 35: III Marche funebre
27 Etudes Opp 10 - 25 and posth: in E 'Tristesse' Op 10/3
JS Bach: Aria mit 30 Veranderungen - BWV 988 "Goldberg Variations" - Var 25 a 2 Clav
JS Bach: French Suite No4 in E flat - BWV 815 - 4 Gavotte
Lyric Pieces: Cradle Song - op 38 no 1
24 Preludes: Prelude in G Sharp Minor Op32 No 12
Papillions Op2 Fuer Klavier
Suite no 1 in D minor - BWV 812: IVa Menuet I
JS Bach: Aria mit 30 Veranderungen - BWV 988 "Goldberg Variations" - Var 13 a 2 Clav
JS Bach: French Suite No1 in D minor - BWV 812 - 4 Menuet I - II
JS Bach: French Suite No3 in B minor - BWV 814 - 6 Gigue
JS Bach: Aria mit 30 Veranderungen - BWV 988 "Goldberg Variations" - Var 10 Fughetta a 1 Clav

References
Andrey Gavrilov Wikipedia
(Text) CC BY-SA