Andrew "Android" Jones is a U.S. visual artist. The type of art he creates can be described as Electromineralism with a tendency of Pop-Shamanism. He has created live art around the world, including digital visual art projections from the Sydney Opera House in Australia to the Ghats in Varanasi in India.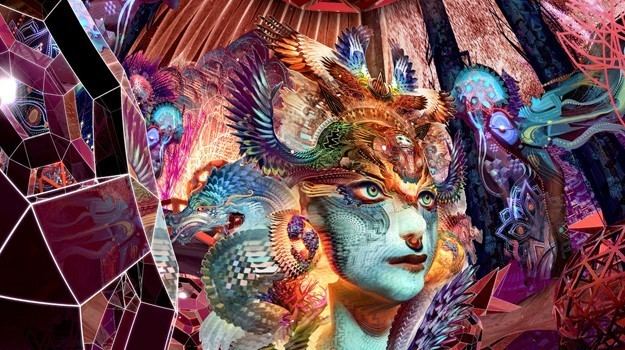 He started his career with George Lucas at Industrial Light and Magic, worked as a concept artist for the Japanese gaming company Nintendo and became creative director for the entertainment development company Massive Black Inc., of which he is a founder.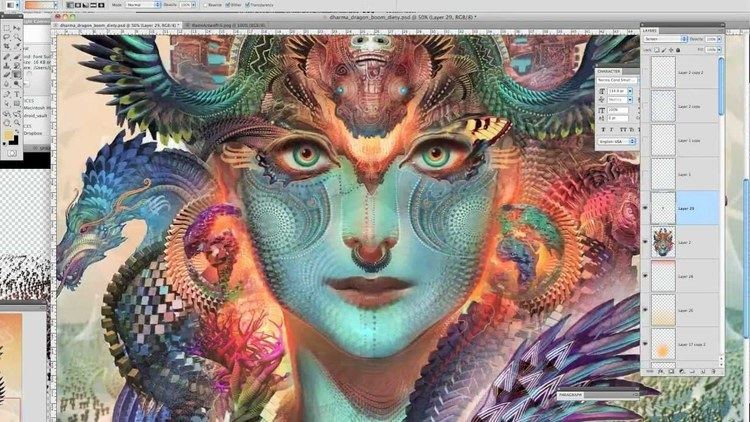 In 2002, Jones helped found a non-profit online art community, conceptart.org, along with Jason Manley and artists like Coro Kaufman, which has attracted more than 80,000 registered users and more than 1.3 million international visits per month.

He made one self-portrait every day for 1000 days between May 2002 and February 2005. His fine art features in The Shooting Gallery in San Francisco and he has work published in the Expose and D'Artiste art books.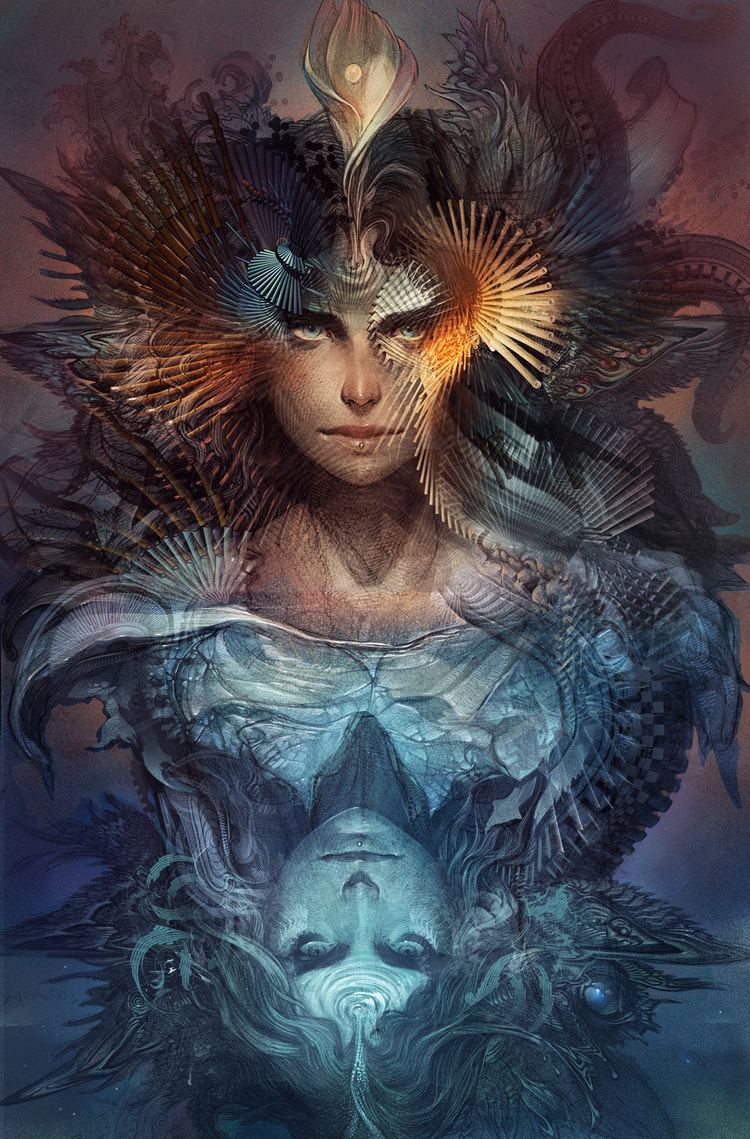 In 2007, his art was featured on the cover of the annual Spectrum magazine – a selection of the best fantasy art. He has worked with fashion designer Tiffa Novoa. As of April 2007, he has started to perform digital live painting at concerts.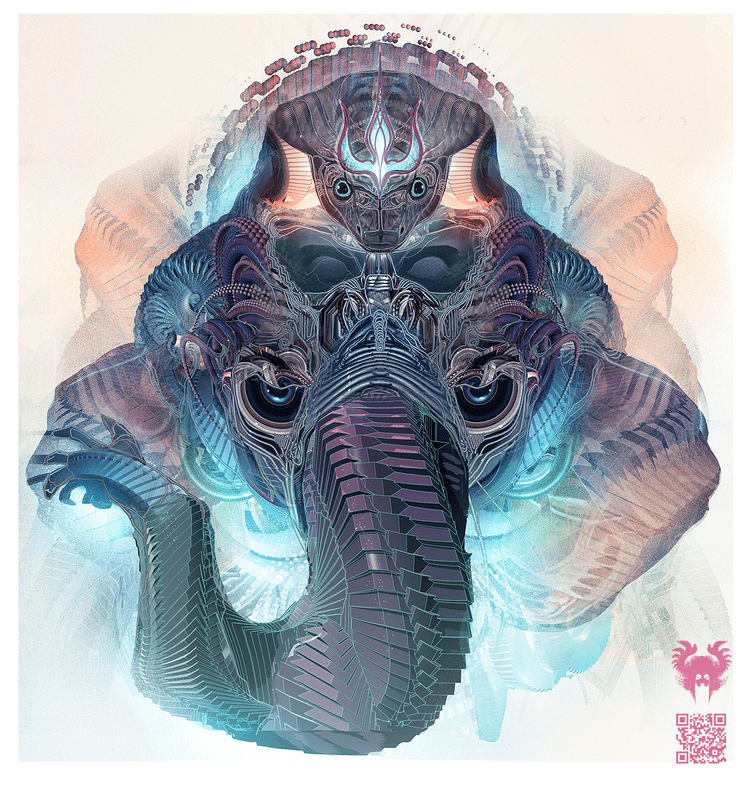 His artwork has been featured on album covers of several electronic, psybient and rock music artists such as Papa Roach, Bluetech, Beats Antique, Sporeganic, Phutureprimitive, and Tipper.