Sir Andrew John Cash (born 14 October 1955) is Chief Executive of Sheffield Teaching Hospitals NHS Foundation Trust.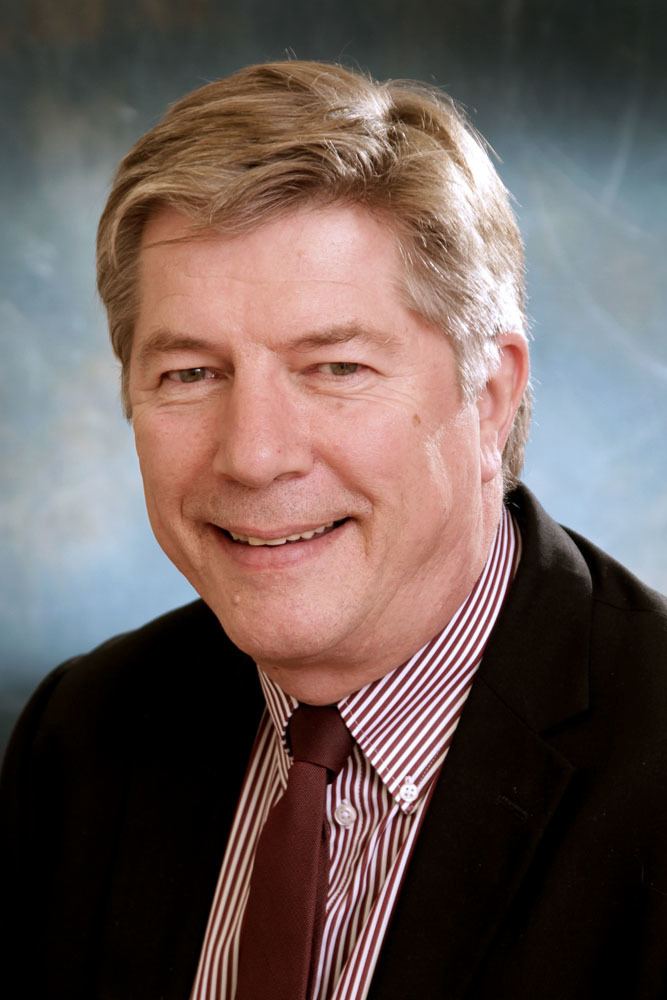 He was educated at Bristol Grammar School, the University of East Anglia (BA, Economic and Social History) and the University of Leeds.
He was knighted in the 2009 Birthday Honours.
In 2015 the Health Service Journal judged him as the second to top Chief Executive in the National Health Service.