Andrew Jackson Beard (1849–1921) was an African-American inventor. He was inducted into the National Inventors Hall of Fame in Akron, Ohio for his work on railroad coupler design.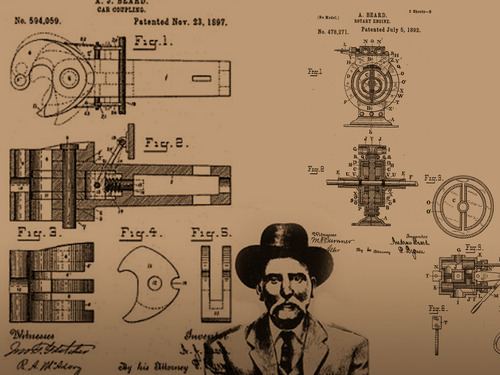 Born in Alabama in 1849, Andrew Beard spent the first fifteen years of his life as a slave on a small farm in Alabama. A year after he was emancipated, he got married and became a farmer in Pinson, a city just outside Birmingham. While in Birmingham, he was able to develop and champion his first invention (a plow). Three years later, he patented a second plow. These two inventions earned him almost $10,000, with which he began to invest in real estate.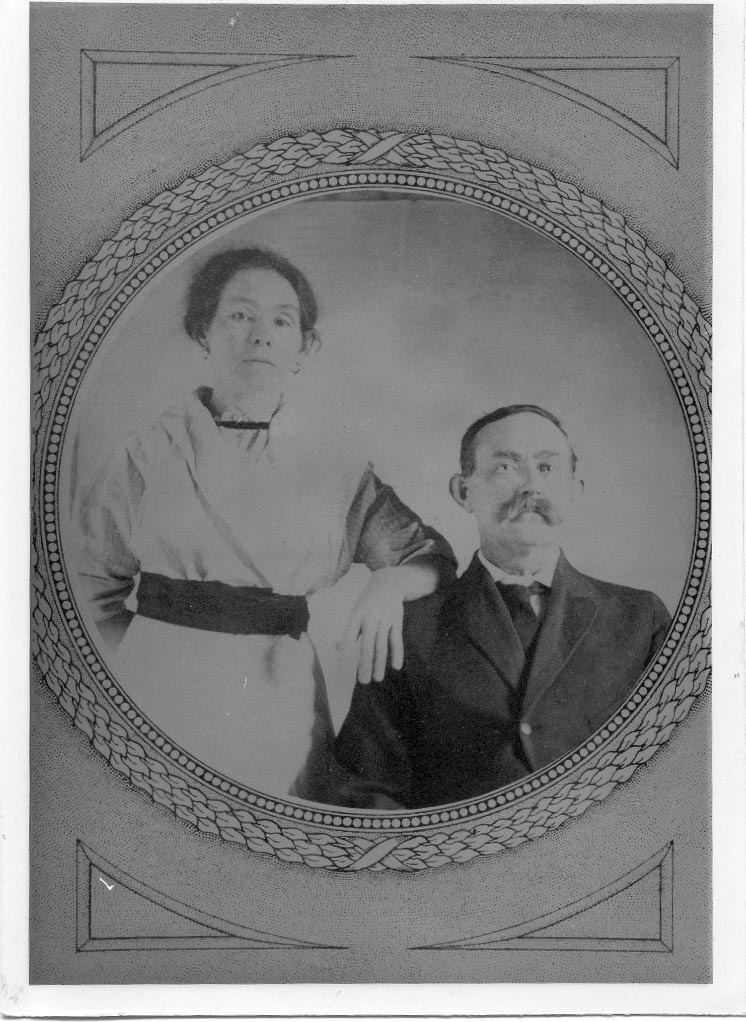 Following his stint in real-estate, Andrew Beard began to work with and study engines. In 1890 and 1892, while living in Woodlawn, Beard patented two improvements to the knuckle coupler, (invented by Eli H. Janney in 1873 - U.S. Patent 138,405). Beard's patents were U.S. Patent 594,059, granted on 23 November 1897 and U.S. Patent 624,901 granted 16 May 1899.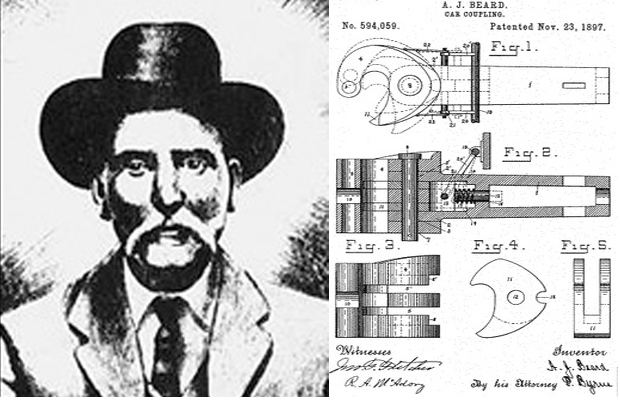 Little is known about the period of time from Beard's last patent application in 1897 up until his death. He died in 1921.