Janet Dean




Andrew Griffiths MP




11,252 (22.8%)




Andrew Griffiths





British




British Politician




Conservative




Conservative Party





19 October 1970 (age 45) Dudley, Staffordshire, England (

1970-10-19

)



Twitter
Andrew James Griffiths (born 19 October 1970) is a British Conservative Party politician. First elected in 2010, he is the Member of Parliament (MP) for Burton.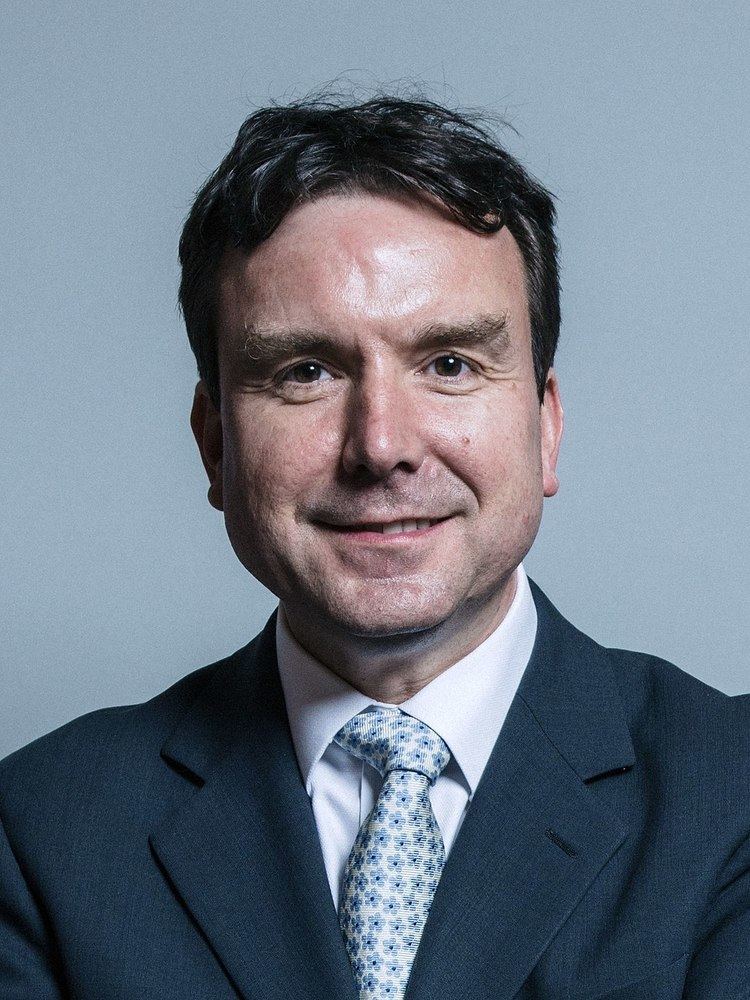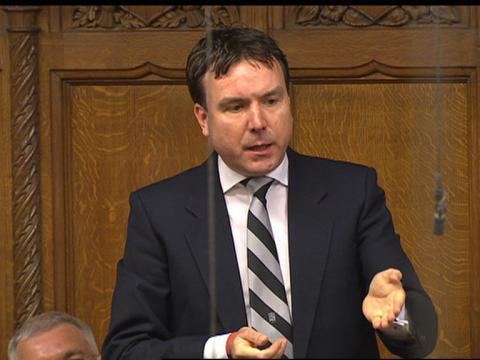 Griffiths grew up in Dudley and attended Bramford Primary School and High Arcal School. His father, Bob Griffiths, served as Mayor of Dudley in 1982. Upon finishing his education in 1987, Griffiths joined the family engineering business in the West Midlands, manufacturing plant equipment for the construction industry. Later, he worked for the Leeds Permanent Building Society (later to become the Halifax) where he became a manager specialising in property and financial services.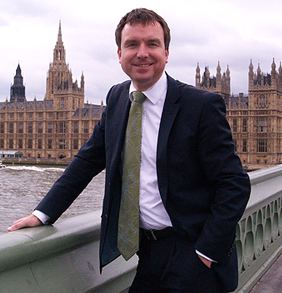 In 1999, Griffiths began to work for the West Midlands MEP team in the European Parliament in Brussels, before being appointed Adviser on farming. He worked for the European Agricultural Spokesman Neil Parish MEP. Griffiths stood as a Conservative council candidate on three separate occasions, but was not elected. He first contested the safe Labour seat of Dudley North at the 2001 general election, coming in 6,800 votes behind Labour's Ross Cranston. Griffiths unsuccessfully stood as a Conservative candidate at the 2004 European Parliament Elections.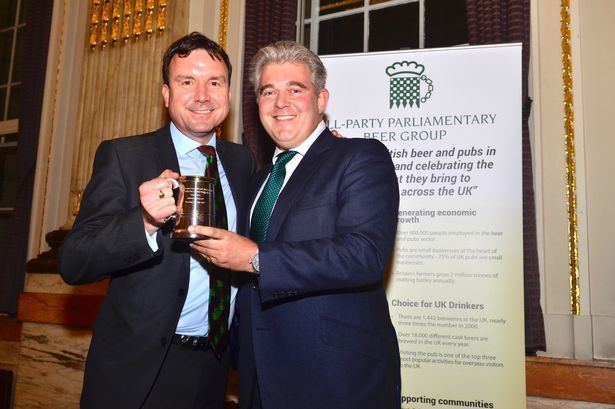 After the European Elections, Griffiths moved to Westminster to work for the Shadow Cabinet, as Chief of Staff to ] Theresa May, where he worked on environment, transport and later family policy. During this time, Griffiths also helped set up Women 2 Win, a campaign to get more Conservative women elected to Parliament. In 2006, Griffiths moved to work for the Culture, Media and Sport team, working as Chief of Staff to Hugo Swire MP. The next year, he focused on community cohesion and local government matters as Chief of Staff to Eric Pickles MP, Shadow Secretary of State for Communities and Local Government, and remained Pickles' Chief of Staff when he became the Party chairman. Griffiths was a member of the A-List and was selected as a candidate for Burton in November 2006

Griffiths was elected at the 2010 general election for Burton, regaining the seat for the Conservatives for the first time since 1997 when it was held by Ivan Lawrence from 1974. Griffiths was re-elected at the 2015 General Election He served as Secretary of the APPG for the Misuse of Drugs and Alcohol, Additional General Secretary of the APPG for Kashmir, and Vice-Chairman of the APPG for Home Education. He was Chairman of the All Party Parliamentary Group for Beer for five years and campaigned against increased taxes on beer (the beer duty escalator). He was a member of the Political and Constitutional Reform Select Committee between 2010 and 2013. He is a patron of the Victoria Cross Trust.
Griffths was opposed to Brexit prior to the 2016 EU membership referendum.
Following Theresa May becoming Prime Minister in July 2016, Griffiths was appointed as a Government Whip and Lord Commissioner of HM Treasury on 17 July 2016.
Andrew Griffiths (politician) Wikipedia