Andrew Gih or Ji Zhiwen (simplified Chinese: 计志文; traditional Chinese: 計志文; pinyin: Jì Zhìwén; 1901–1985) was a Chinese Protestant evangelist who cofounded the Bethel Worldwide Evangelistic Band in 1931 and founded the Evangelize China Fellowship in 1947, both initially based in Shanghai. After the political situation worsened in China due to the communist revolution, he and his wife Dorcas Zhang would move to Hong Kong and eventually retire at the Los Angeles headquarters of Evangelize China Fellowship in 1978.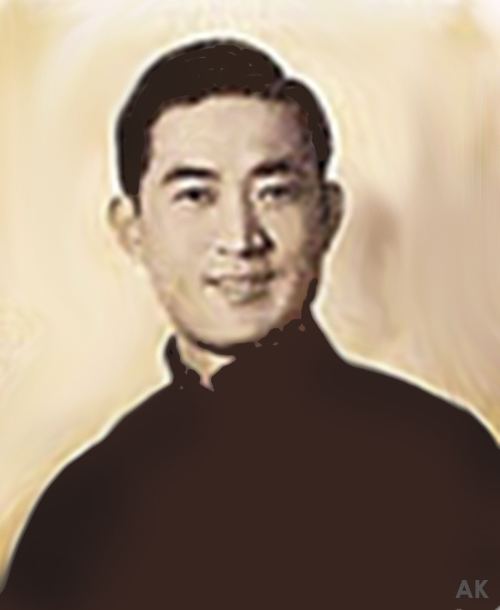 He would initially be associated with the Bethel Mission in Shanghai, founded by the Mary Stone, a Chinese medical doctor, and the American missionary Jennie Hughes. Gih, together with John Sung and three other men from the Bethel Mission, would establish the Bethel Worldwide Evangelistic Band in 1931 in Shanghai. Between 1931 and 1935, their band reportedly traveled over 50,000 miles, visited 133 cities, held nearly 3,400 revival meetings throughout China, and saw an estimated 50,000 Christian converts.
Andrew Gih would become well known as an evangelist in mainland China and amongst overseas Chinese communities. In 1950, he received an honorary doctorate from Oregon Bible Seminary in the United States and, in the next year, he began an evangelistic tour in Southeast Asia, traveling to the Philippines, Indonesia, Singapore, and Malaysia.
Throughout his years, Gih would establish a number of orphanages, primary and secondary schools, and bible colleges.