Andrew Robert Gee (born 13 September 1968), an Australian politician, is a member of the Australian House of Representatives, having represented Calare for the National Party since 2016. He was previously a member of the New South Wales Legislative Assembly representing Orange from 26 March 2011 until he resigned to run for federal politics.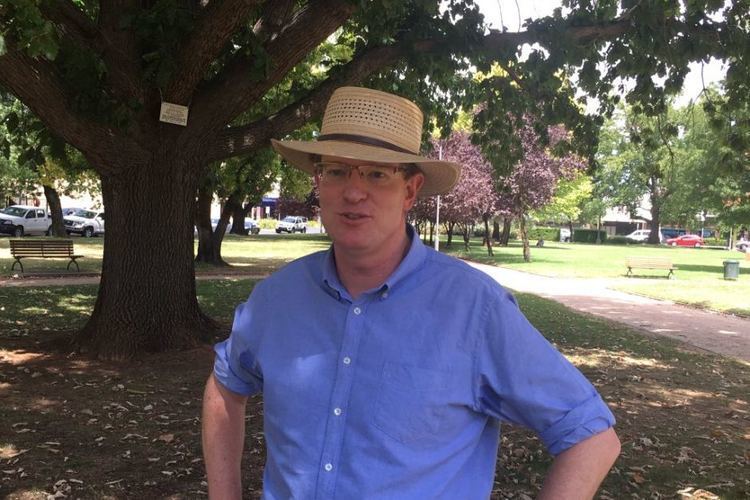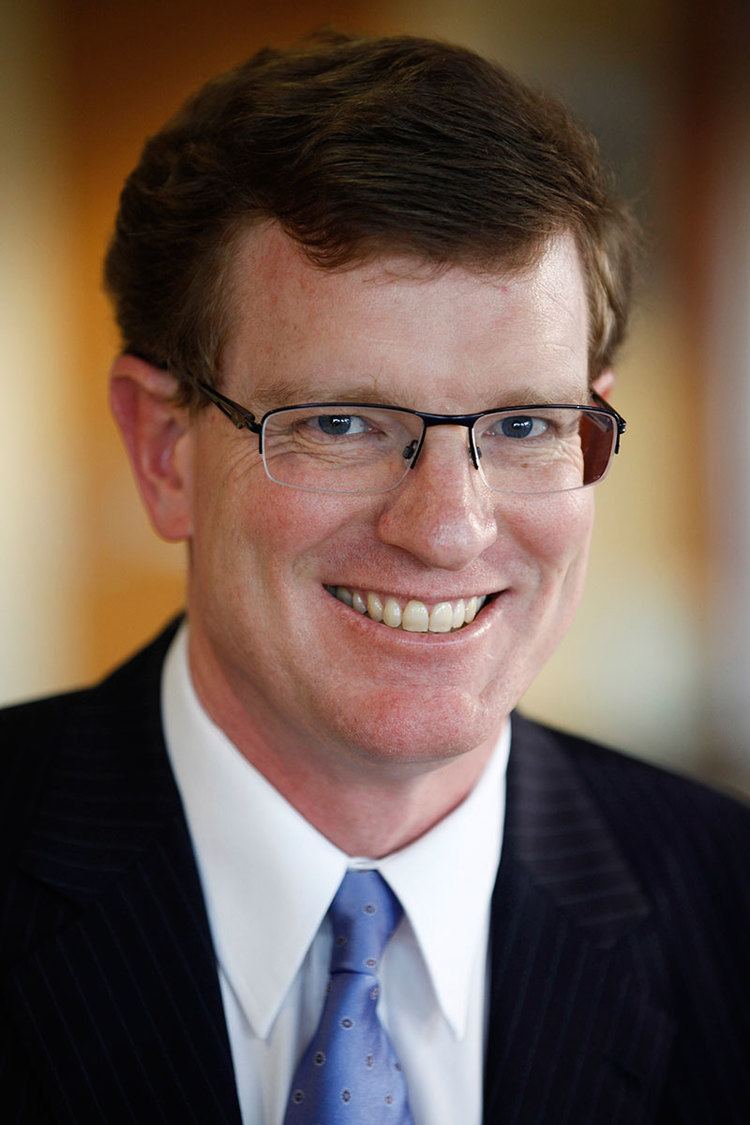 Originally from Maitland, Gee studied Economics (where he passed with Honours in Government) and Law at the University of Sydney. He commenced practice as a solicitor and moved to Hong Kong where he spent three years licensing consumer products and promotions for international entertainment companies, in partnership with his family. He returned to Australia in 1999 and became a barrister in 2003. Together with his wife and young children, Gee moved to Orange in 2005.
His legal practice is in the fields of civil litigation and family law, and has offices in Queen's Square Chambers in Orange and Sydney.
Following an earlier announcement that the Nationals' sitting member for Orange, Russell Turner, would not be seeking re-election, Gee was endorsed by the National Party as its candidate in June 2010, after a pre-selection battle with three other candidates.
At the March 2011 election, Gee was elected and received a swing of 12.5 points towards the Nationals in the traditionally strong Nationals seat, winning 74.2% of the two-party vote. Gee's main competitor was John Davis, an independent candidate, Mayor of Orange, former Councillor on Blayney Shire Council, and local car dealer.
On 30 April 2016, Gee was preselected by the National Party to contest the seat of Calare at the 2016 federal election, and resigned from his state seat before the federal election, leaving the electoral district of Orange vacant. The by-election to fill the vacancy was not held until 12 November 2016.
Gee won the seat of Calare at the federal election on 2 July 2016.
National Party – Andrew Gee, Candidate for Orange
Andrew Gee – campaign website
Andrew Gee – Barrister at Law