Andrew Gardner (25 September 1932 – 2 April 1999) was a newscaster on Independent Television News in the United Kingdom from 1962 to 1977. He was also one of the original presenters of News at Ten when it began in 1967.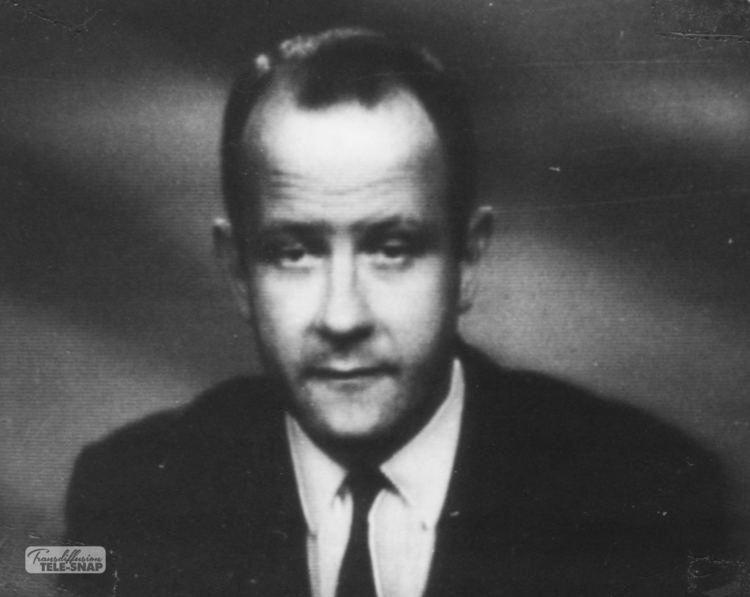 He was born in Beaconsfield, Buckinghamshire and educated at the independent Dauntsey's School in Wiltshire. He was 6 ft 5 ins. His broadcasting career began with a spell as a radio journalist in South Africa and he was a reporter in Africa until his return to the UK in 1961.
He was notable for presenting the first transatlantic programme using the Telstar satellite and for commentating on state occasions such as royal weddings for ITV. After leaving ITN he became a regional news presenter on Thames Television, presenting Thames at 6 and later Thames News. He is also notable for the newscaster whose report was interrupted by hijackers calling themselves representatives of the Ashtar Galactic Command. The hijack entered urban folklore by 1985.
He remained with Thames until it lost its franchise in 1992, when he subsequently took early retirement. While retired he did some reports on such subjects as beer tasting and the wine regions of southwest Germany for a magazine for blind people.
He died from a heart attack on 2 April 1999, aged 66.