Andrew Jackson Foster (1925–1987) was a missionary to the deaf in Ghana, Rwanda and other countries in Africa from 1956 until his death in 1987. In 1954, he became the first Deaf African American to earn a bachelor's degree from Gallaudet College and the first to earn a master's degree from Eastern Michigan University. He soon earned a second master's degree from Seattle Pacific Christian College (now called Seattle Pacific University). He founded Christian Mission for the Deaf African in 1956 and eventually set out for Accra, Ghana, where he established the first school for the deaf on the entire continent of Africa.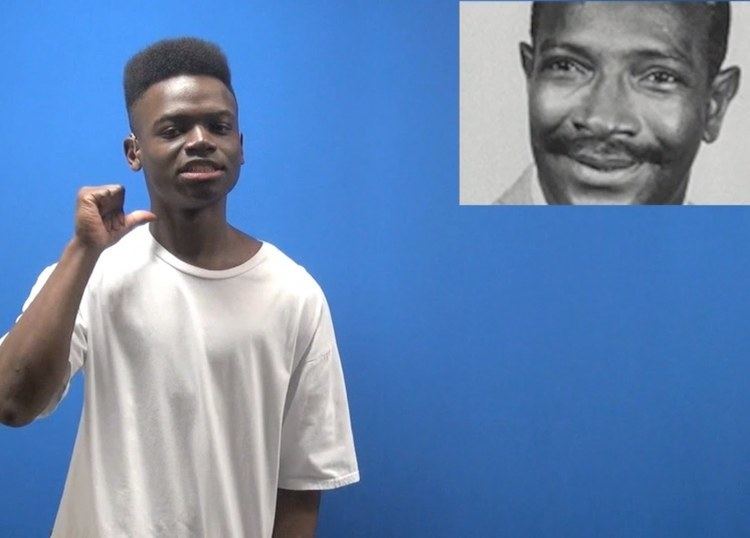 Andrew Foster was born in Ensley, Alabama, the son of a coal miner. His parents were Wiley and Veline. He and his younger brother Edward became deaf through spinal meningitis in 1936. Educational opportunities for African Americans in that era prevented him from achieving more than a sixth-grade education. At the age of sixteen, he moved to Detroit, Michigan to live with his aunt and attended Bethany Pembroke church where he later committed his life to the call of Christ. He completed high school through a correspondence course with an American School in Chicago, Ill in 1951.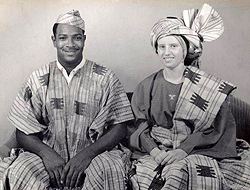 In 1961 Andrew was married to Berta, a deaf German, and together they had 5 children (4 boys and 1 girl). Gallaudet College awarded him an honorary doctorate in Humane Letters in 1970 for his accomplishment.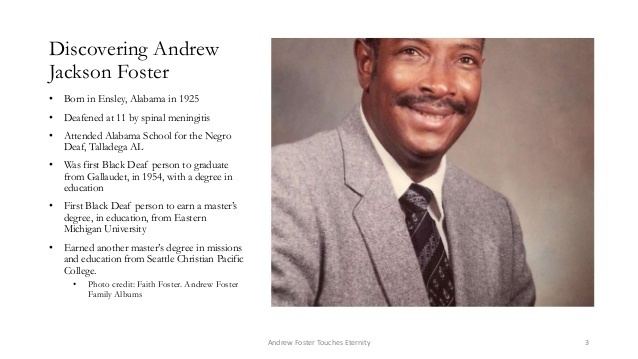 Foster began his work in 1956 by convincing school officials to let him use their classrooms after hours to teach the deaf. In Ghana he found a public school willing to allow him to use their facility after hours to teach the deaf, and within months the school had a waiting list of over 300 families wanting to send their deaf children to his school. As the deaf began to become literate, Foster would supplement their education with trade skills and the Gospel. Foster also convinced existing churches and missions to expand their ministry to include the deaf. He was a true man of his people.
2004, October 22 - Gallaudet University dedicated an auditorium in Andrew Foster's name, calling him the "Father of Deaf Education in Africa"
1982 - received the SPU 1982 alumni The Medallion Award in recognition of his work
1970 - Gallaudet granted Andrew Foster an honorary Doctor of Humane Letters in recognition of his accomplishments
Andrew Foster died on December 3, 1987 from a plane crash in Rwanda.
Deaf Mosaic segment - Episode #404 of the Gallaudet University-produced Deaf Mosaic had a tribute to Andrew Foster.
Described and Captioned Media Program registration required, physical loan for classroom setting.
Gallaudet University Video Library Catalog, online viewing available.